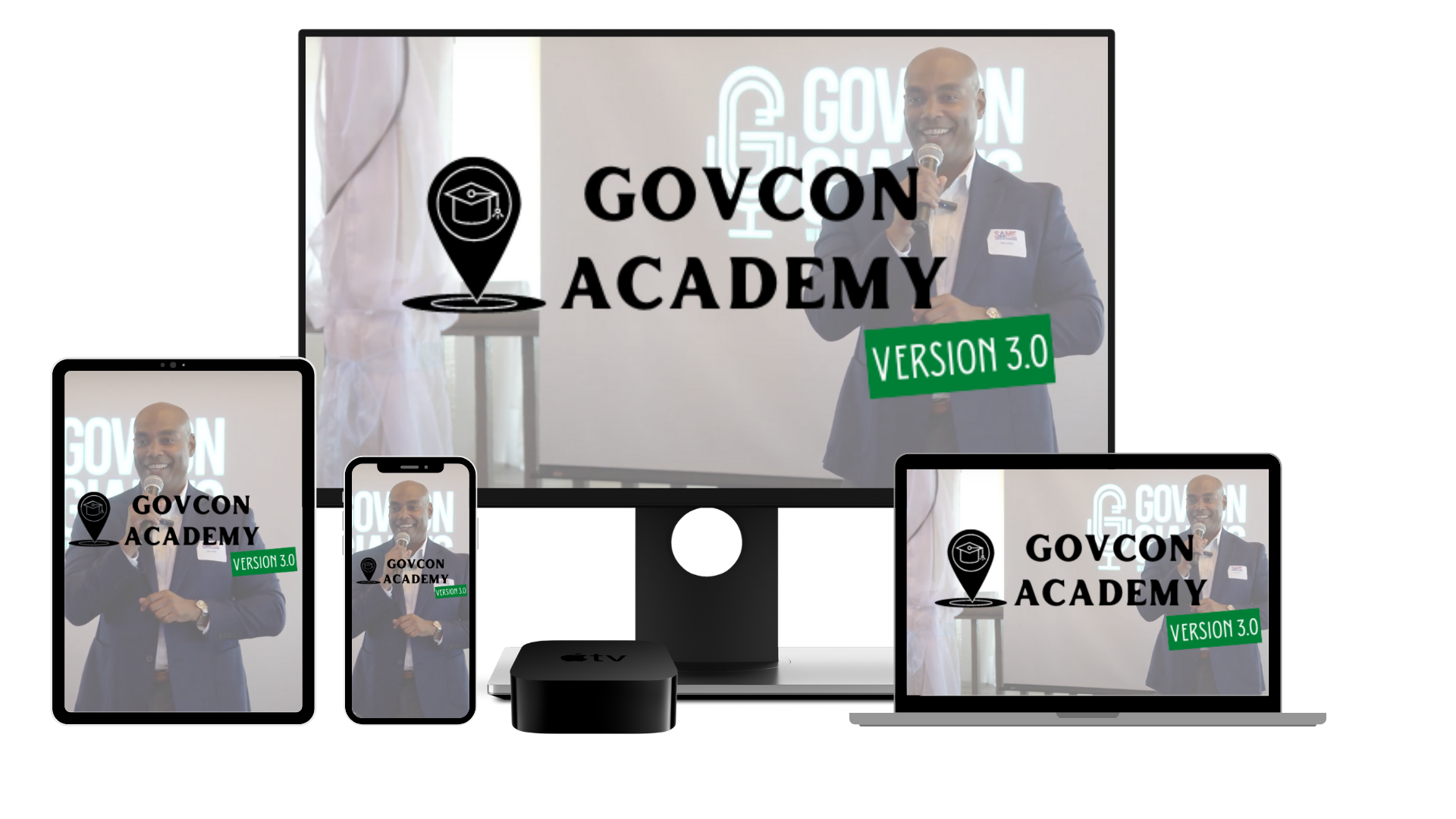 ✅ How to find Government AGENCIES that NEED your PRODUCT or SERVICE and want Small Business Contractors to Fulfill the ORDERS
✅ How to REGISTER your COMPANY in the GOVERNMENT PORTAL to start doing business TODAY
✅ FIND Large Companies that NEED to meet Small Business GOALS and want to work with your FIRM
✅ Find 5 and 10 year CONTRACTS for YOUR BUSINESS
✅ Learn the SECRETS of How to PRICE your BIDS for the GOVERNMENT
December 1st we will be accepting NEW ENROLLMENTS into this Program.
This will be your last CHANCE to take JOIN!
✅ The REAL SECRET behind REGISTERING in SYSTEM FOR AWARD so that the Government Starts CALLING YOU instead of you CHASING them
✅ HOW to BUILD a GOVERNMENT APPROVED BUSINESS profile for Federal Buyers
✅ MY SECRETS on how to QUICKLY review LONG Government Documents and Forms for ONLY the information you NEED to BID
✅ How to BUILD a Government Consultant BUSINESS from SCRATCH with NO EXPERIENCE
✅ BIDDERS LIST of ALL Government BUYERS who WANT your BUSINESS
✅ The MAGIC FORMULA to ESTIMATING a Government RFP/RFQ
✅ HOW to Find 100's of Government BID Opportunities each WEEK
✅ 4 DAY Bootcamp that WALKS you through the ENTIRE Procurement Process from START to FINISH
✅ LEARN which Small Business Certifications the GOVERNMENT cares ABOUT
✅ HOW to GET $150,000 in CREDIT to BUY your Product No NEED for a BANK or GOOD CREDIT

✅ HOW to CALL a Government Official and SELL your SERVICES in 3 EASY STEPS
✅ The TRICK to FINDING Government Buyers

✅ SECRET Government WEBSITES your competitors or NO MAJOR Corporation Want You To KNOW or USE
✅ FOUR (4) YEARS of Case Studies of STUDENT WINS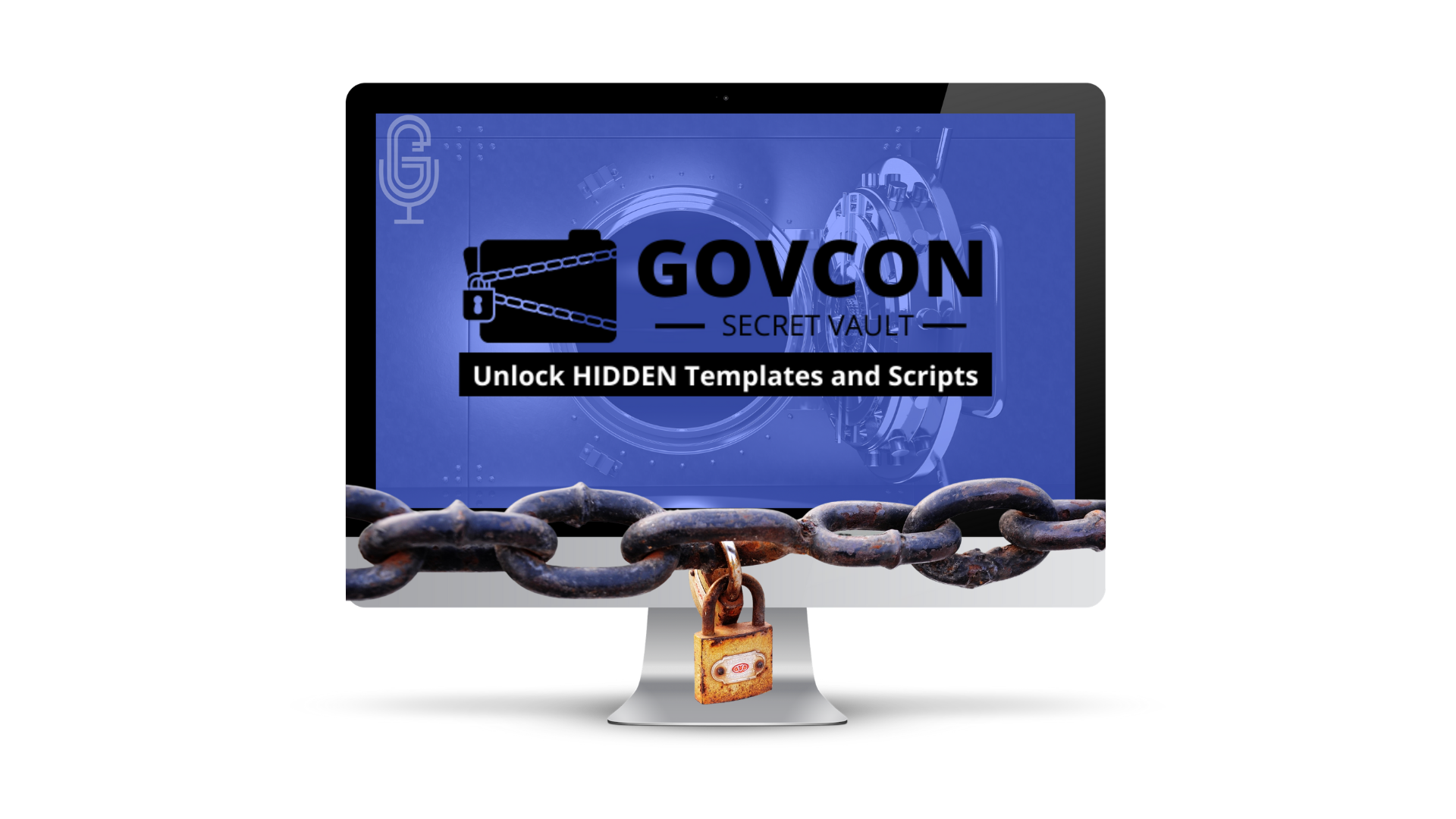 ✅ PHONE SCRIPTS to Speak with Government Officials
✅ EMAIL SCRIPTS that Get READ and Establish your COMPANY as an Authority

✅ CHECKLIST for EVERY STEP of the BID PROCESS so YOU don't MAKE a MISTAKE
✅ TEMPLATES that you can COPY change to your COMPANY name and SUBMIT
✅ SAMPLE Government APPROVED WINNING Proposals that our MILLION DOLLAR students USED to WIN Government BIDS
This course is closed for enrollment.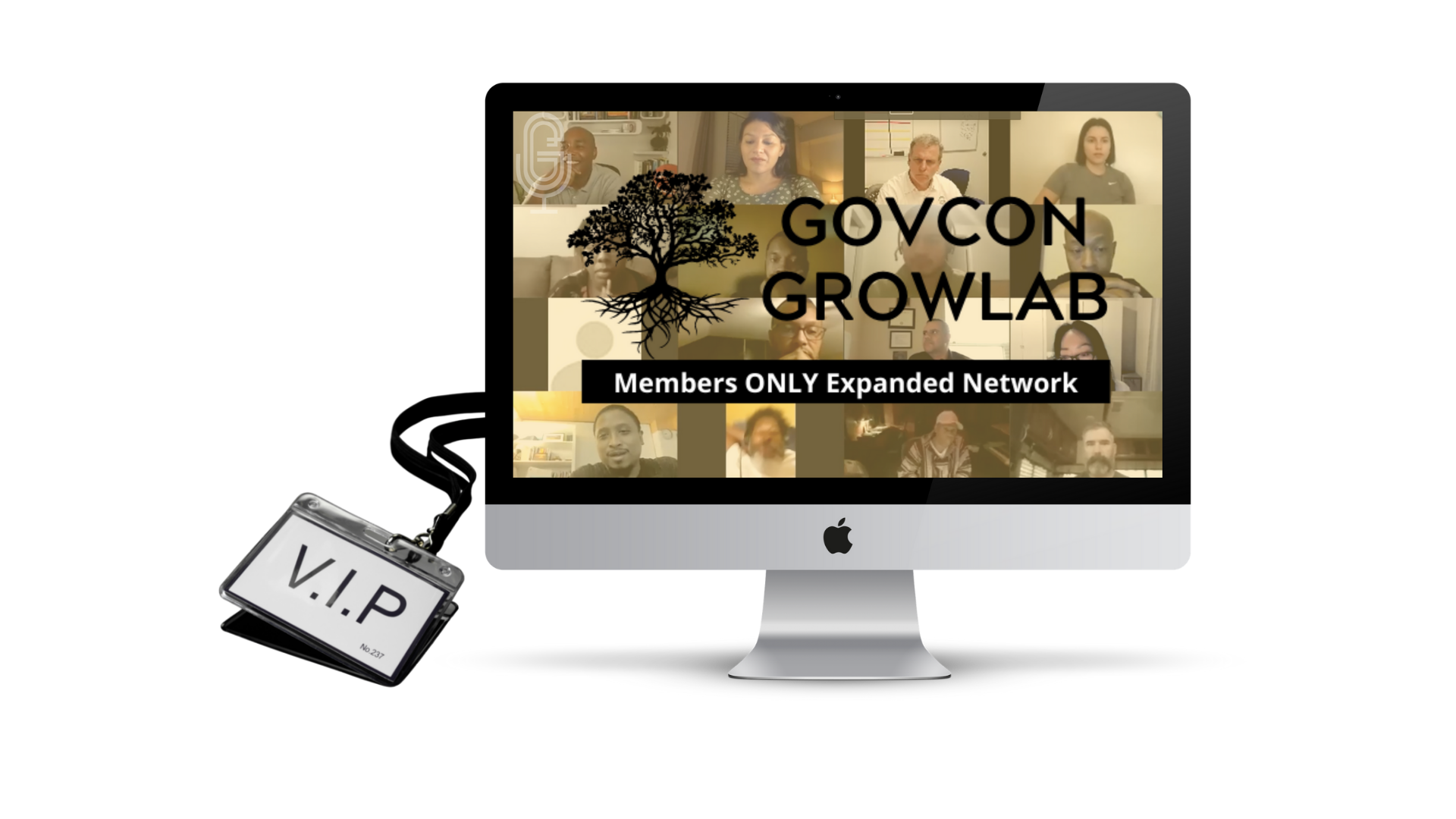 ✅ Speak with GOVCON EXPERTS about YOUR Business
✅ SMALL Business MENTORSHIP from ALUMNI Students and BUSINESS Coaches

✅ Collaboration EVENTS to NETWORK and FIND Teaming Partners
✅ Private TRAINING Workshops with SBA Award Winners and INDUSTRY Leaders
✅ OFFICE HOURS to answer Questions and ACCELERATE your GROWTH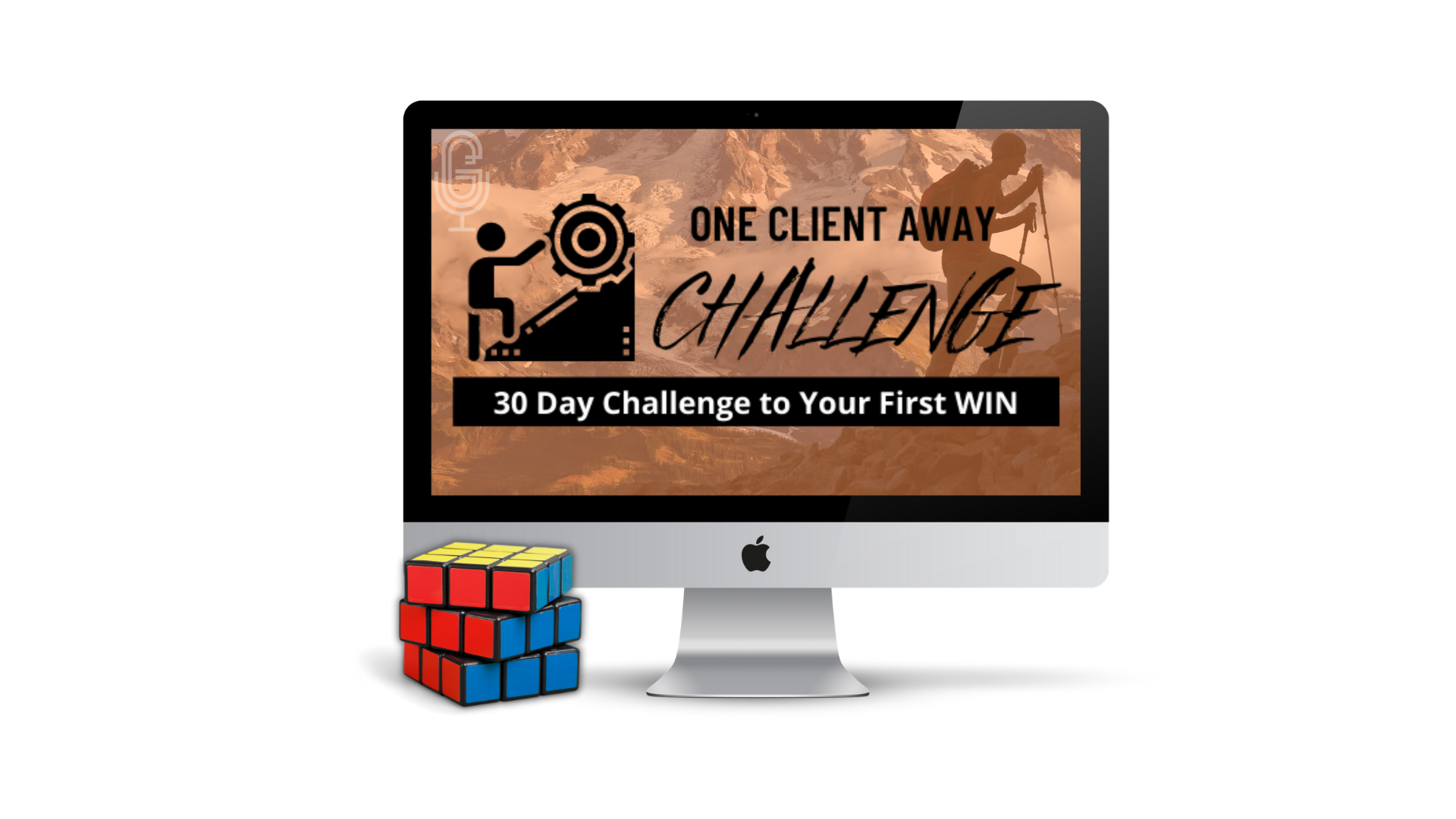 ✅ How to EARN Your First 5,000 as a Consultant Matching Proven Businesses with SMART MONEY Opportunities
✅ HOW to CALL a Government Official and SELL your SERVICES in 3 EASY STEPS
✅ The TRICK to FINDING Government Buyers

✅ SECRET Government WEBSITES your competitors or NO MAJOR Corporation Want you to KNOW or USE
THE BUNDLE PACKAGE INCLUDES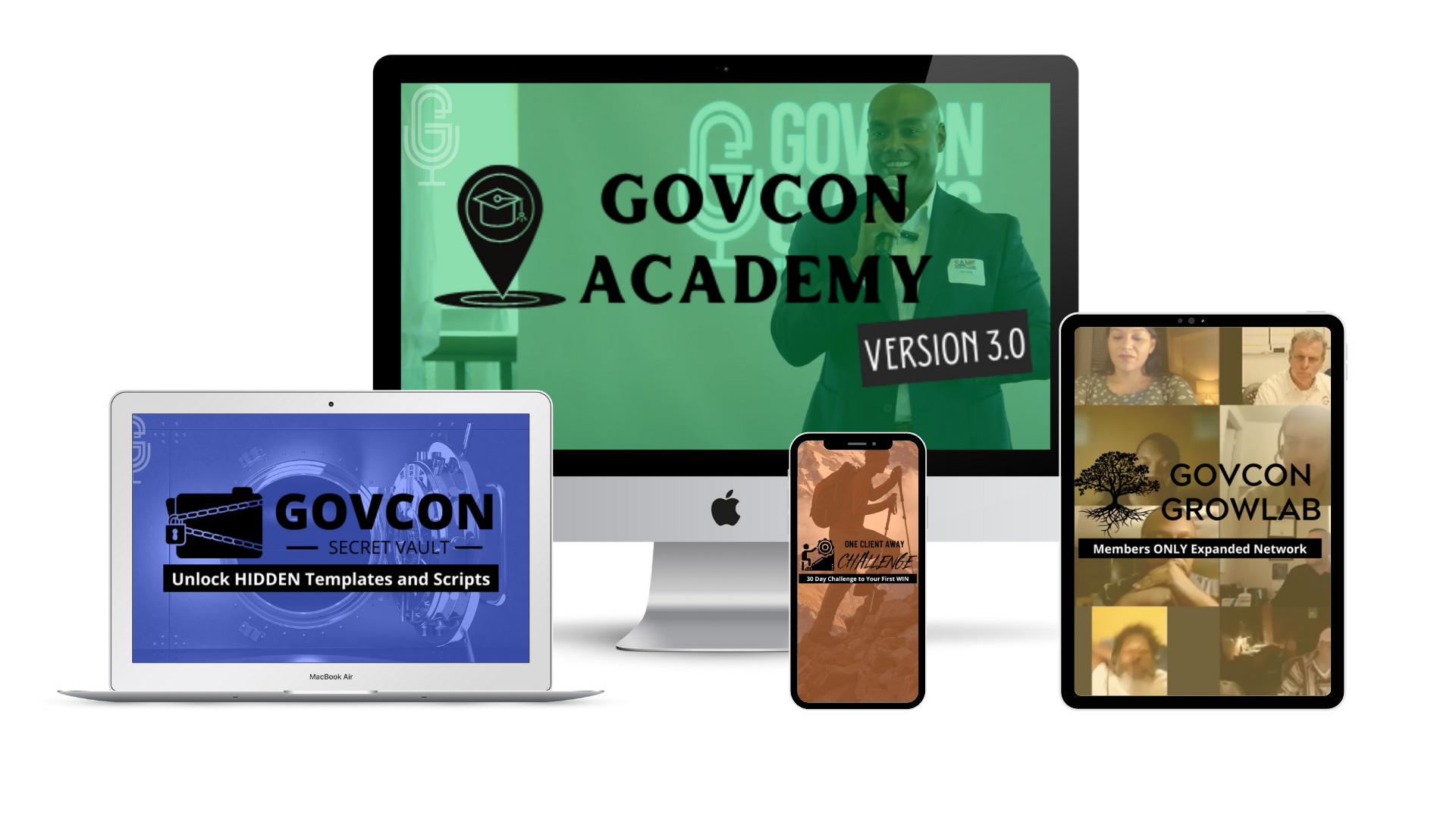 ✅ Govcon Academy 3.0 ........... $6,997 VALUE
✅ Govcon SECRET VAULT ...... $3,997 VALUE
✅ Govcon GrowLAB .................. $2,997 VALUE

✅ One Client Away Challenge ... $1,997 VALUE
TOTAL VALUE .... $15,988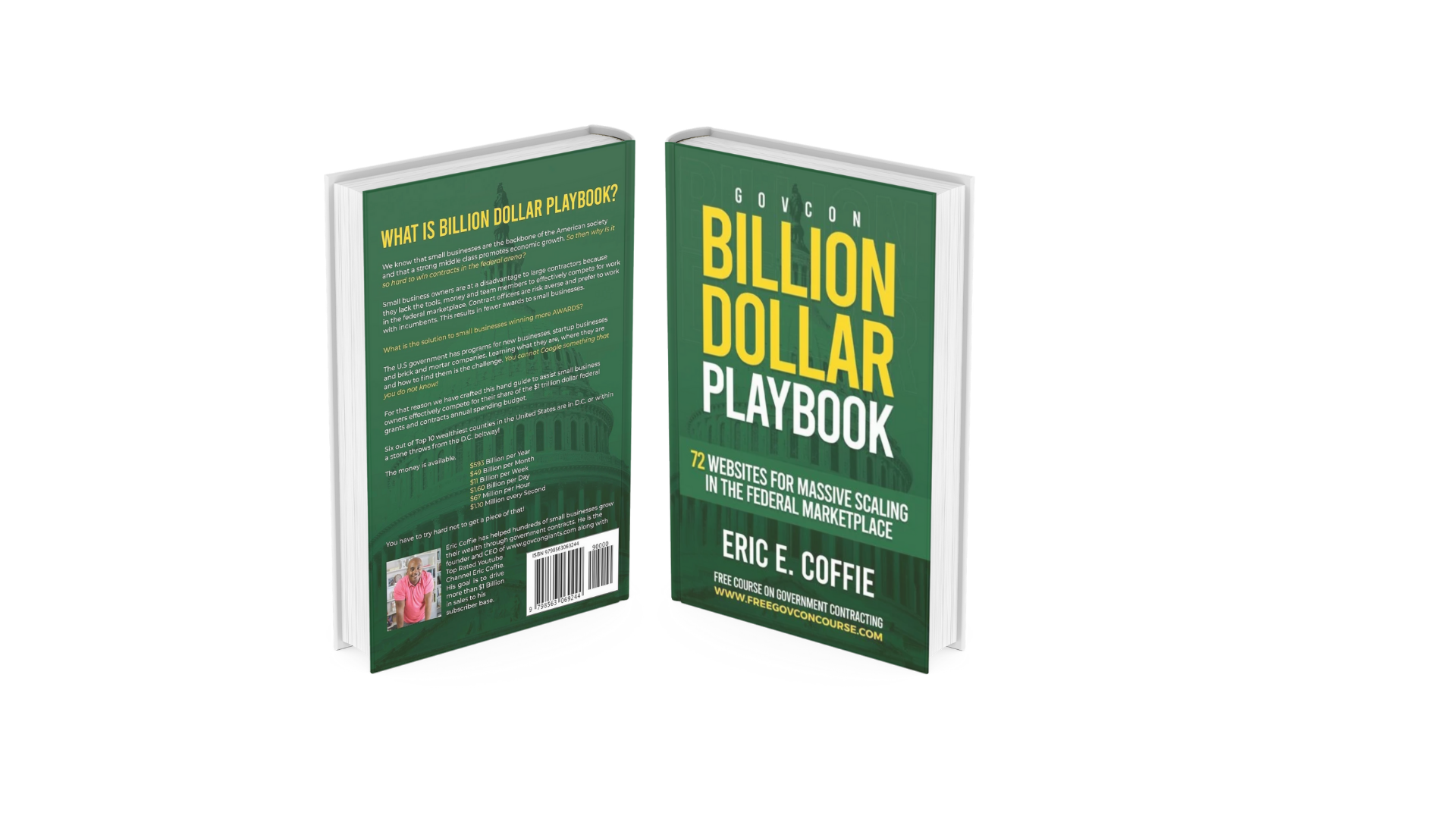 You'll get a physical copy of Eric Coffie's original, Billion Dollar Playbook: 72 Websites for Massive Scaling in The Federal Marketplace!
In this classic edition Eric shares his SECRETS LIST of websites used by top DoD companies throughout the world that you would not know to Google.
Want to learn how to find buyers for your products and services?
Curious as to who spent the most money in Department of Education last year?
All those questions and more will be revealed in this book, most frequent websites that you've never heard of list.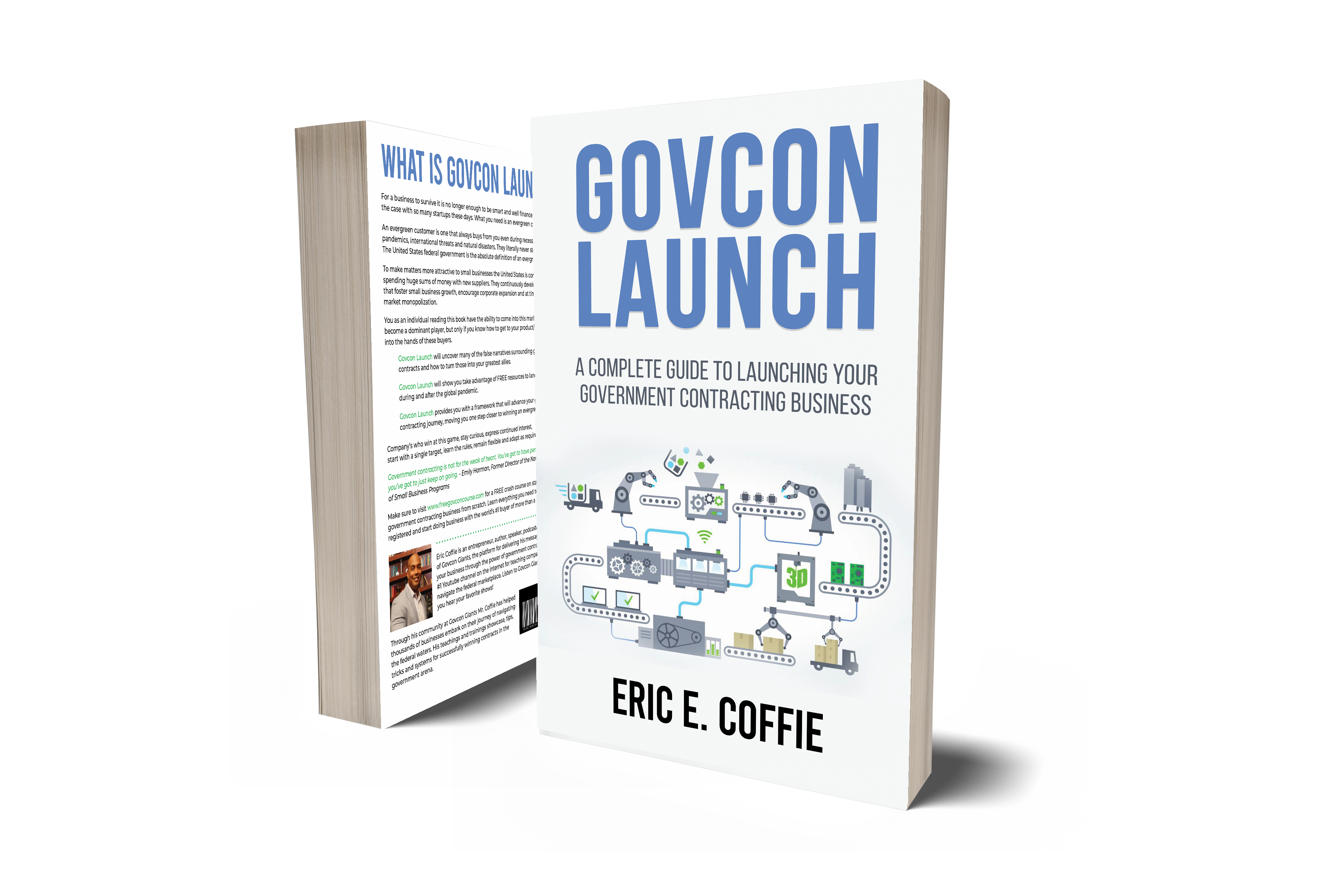 You'll get a physical copy of Eric Coffie's classic, Govcon Launch: A Complete Guide to Launching Your Government Contracting Business!
This is a must-own, must-read book where Eric shares his journey of all the principles learned over the past 15 years working for various government agencies.
Everything he's been teaching since the early 2000's and shows you how to set-up a steady flow of Government clients for any business or practice.
This will become your next "go to" book that's on your desk, within arm's reach... and help you finally connect the dots to unlocking the power of Government Contracts!
LISTEN TO SOME of our ALUMNI STUDENTS
For Questions and Inquiries Give us a Call.
December 1st we will be accepting NEW ENROLLMENTS into this Program.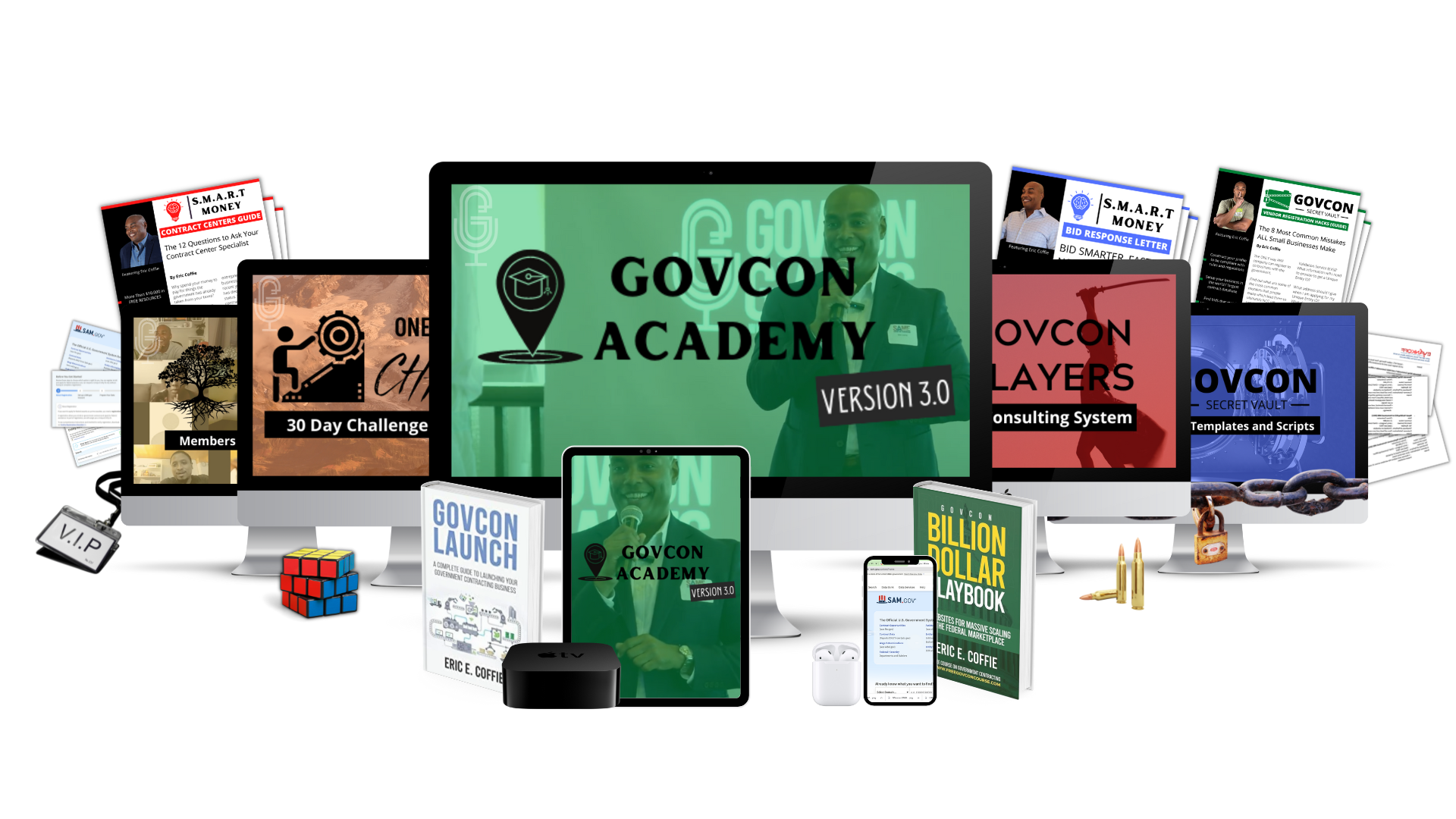 This course is closed for enrollment.
Your Instructor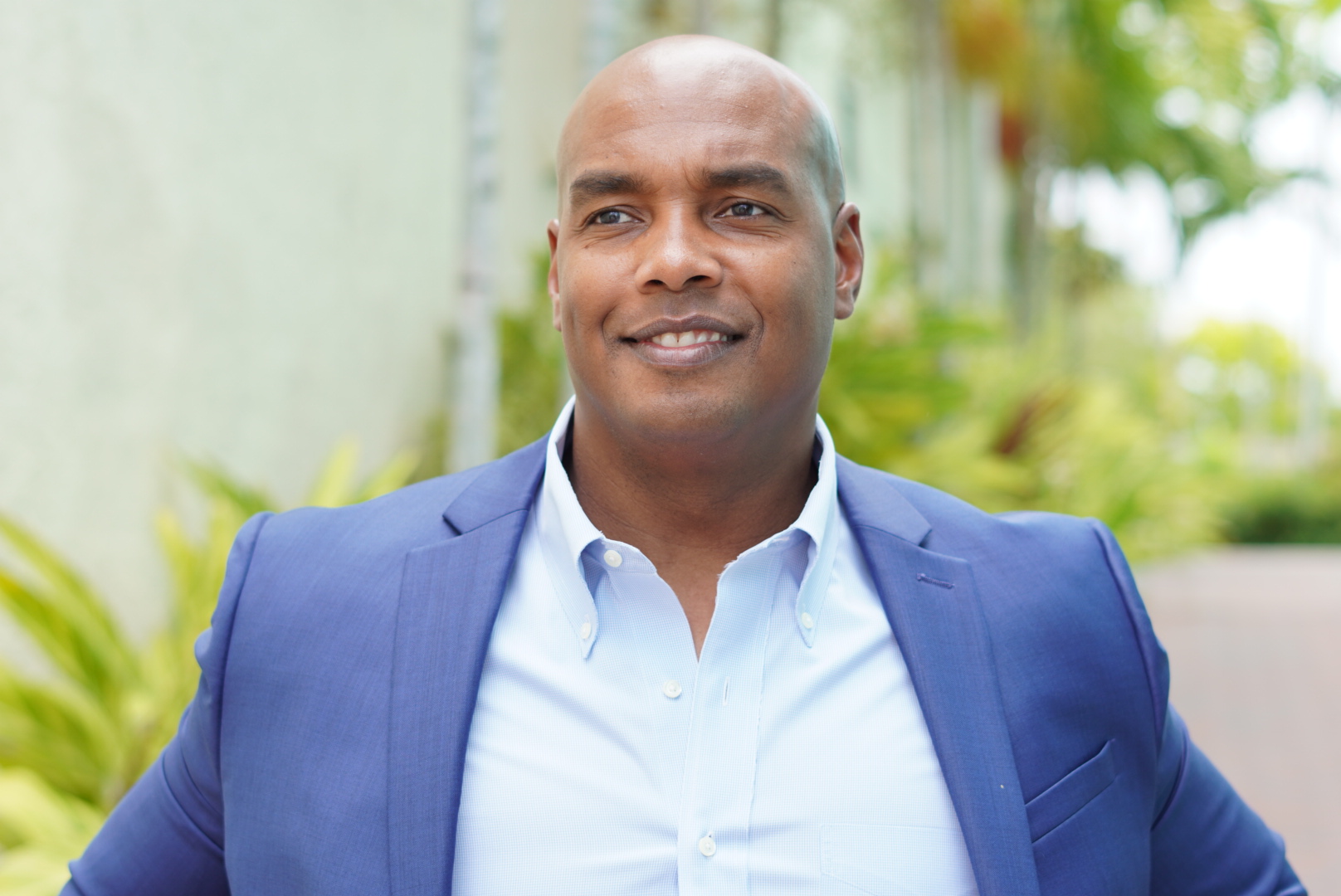 Eric Coffie is the host of the #1 YouTube channel providing government contracting education. He is a life-changing coach who has helped thousands of people win contracts with the US government.
His YouTube channel, Govcon Giants, teaches entrepreneurs how to navigate and succeed in the federal government arena.
Eric's students are making it happen for themselves worldwide- successfully growing micro-businesses into small enterprises that land seven-figure deals from Uncle Sam!
He has helped hundreds of companies get registered with the federal government and understands how to thrive in an ever-changing contracting arena.
As a result, his students have won contracts from organizations such as FEMA, VA, DHS, U.S. Army Corps of Engineers, Navy, Air Force, DLA, Dept of State and more.
Videos from Eric's Youtube channel have been translated into both Spanish and Russian, with viewers watching from 91 countries around the world.
The Top 10 viewer countries of his content are: The United States, Venezuela, Kuwait, Canada, Dominican Republic, Japan, United Kingdom and Afghanistan.
Frequently Asked Questions
When does the course start and finish?
The course is self paced and can take anywhere from 3 months to 6 months to fully complete. Some ambitious students have finished as quickly as 60 days. We want you to have access to the information when you need it the most. Thus we encourage you to pace yourself and use the modules as you need them throughout your journey.
How long do I have access to the course?
You now have a choice between, 6 months, 12 months and lifetime access. Each option has additional benefits beyond just the course content. We now have added a lifetime access option for a slightly higher price? After enrolling, you have unlimited access to this course for as long as you like - across any and all devices you own.
What if I am unhappy with the program?
The only reason you will not receive Maximum Value if you did not apply the lessons in the program. We would never want you to be unhappy! If you are unsatisfied with your purchase, contact us in the first 30 days and we will give you a full refund. Beyond 30 days we cannot honor any refunds of any kind.
How long before I receive my First Win?
We define WINS in many ways. 1. If you get your company gets VENDOR credit to buy Products or Services with NO Money DOWN that is a Win. 2. If you get a Consultant Client to pay you for the Course Access or to Land Contracts, that is a Win. 3. If you receive a Call from a Government Agency wanting to sole source you a contract, that is a Win. If you join the One-Client-Away Challenge, we will help you get your First Win in 30 Days.
Courses Included with Purchase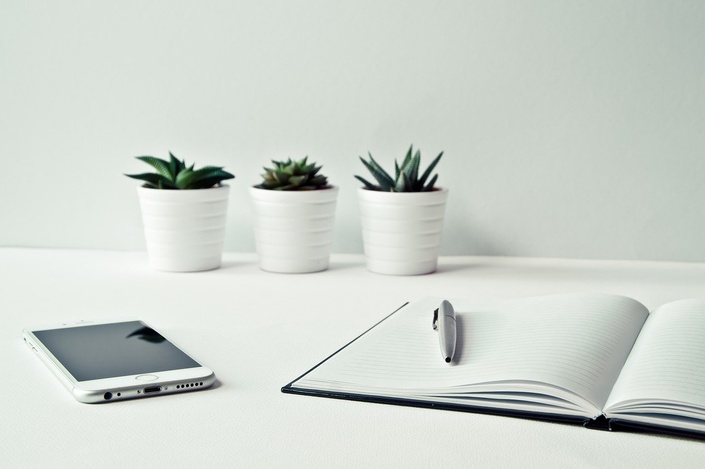 Course Introduction: Getting Started (3.0)
Learn the Giants Model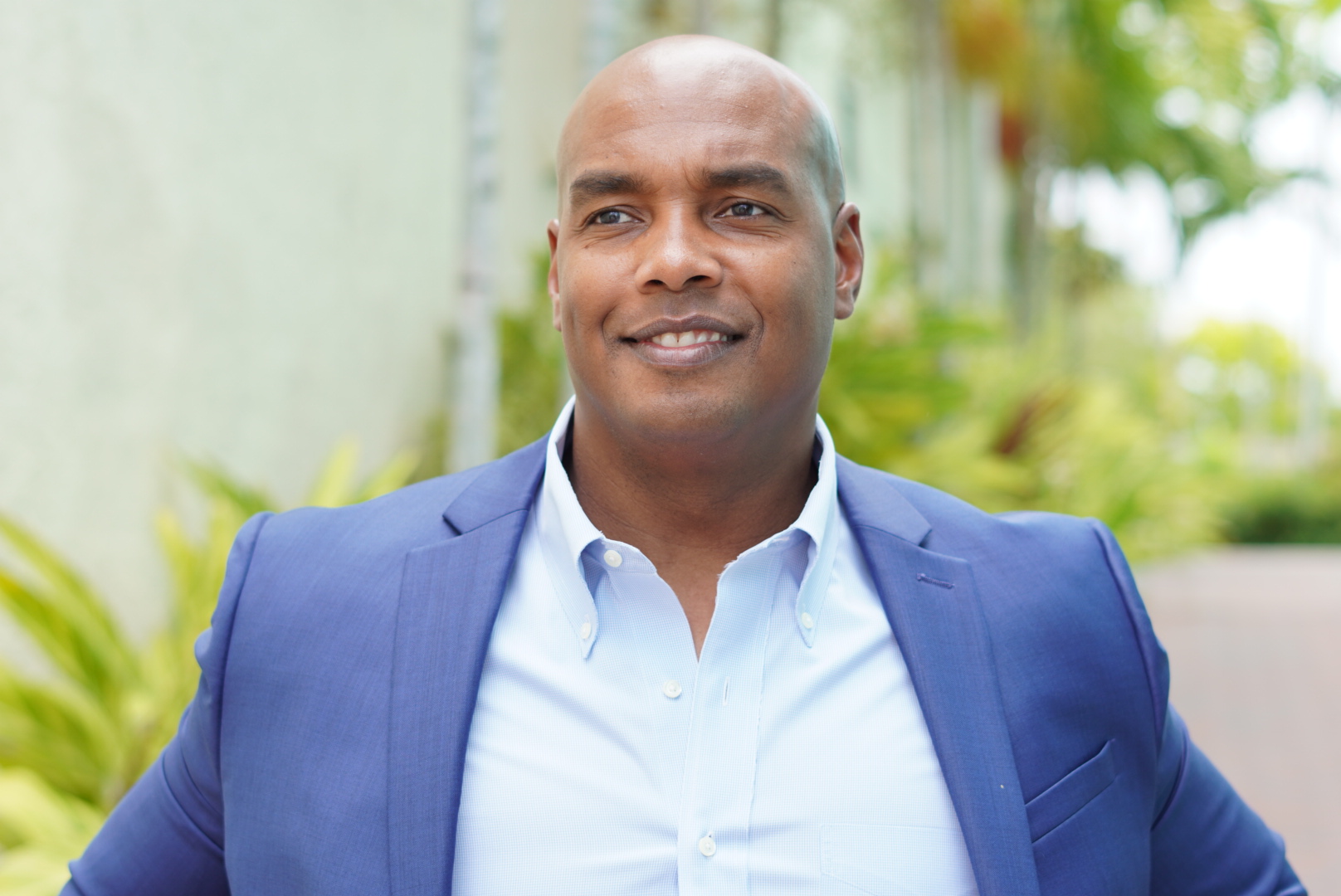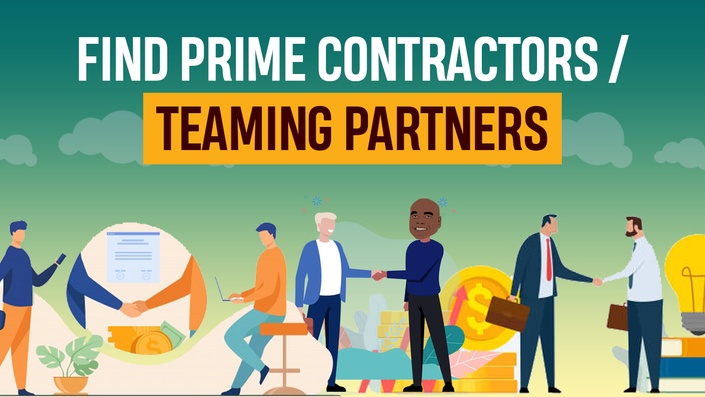 Teaming / Subcontracting with Primes Small Businesses and Companies with Certifications (3.0)
Learn Where and How to find Prime Contractors and Small Businesses to Partner With for Projects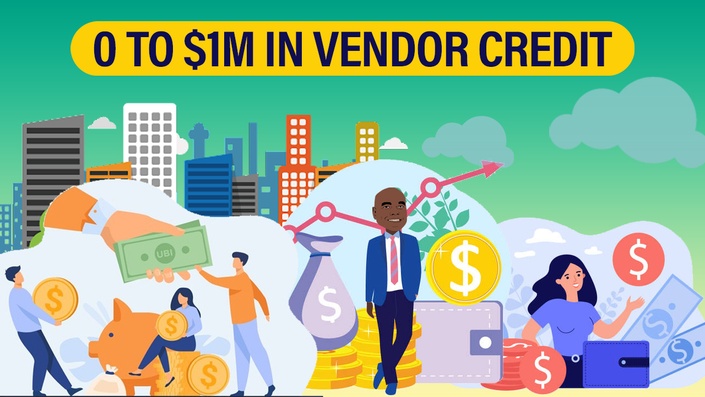 Supplier Credit (3.0)
Building Supplier Credit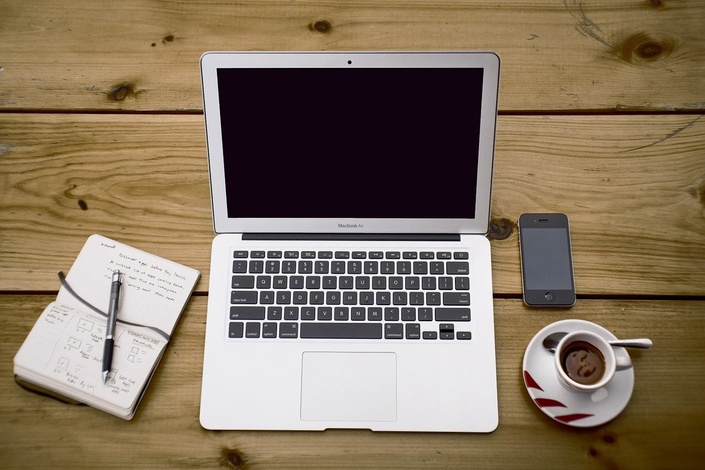 Govcon 101: Learn the Basics (3.0)
What does the government buy, Giants Model and more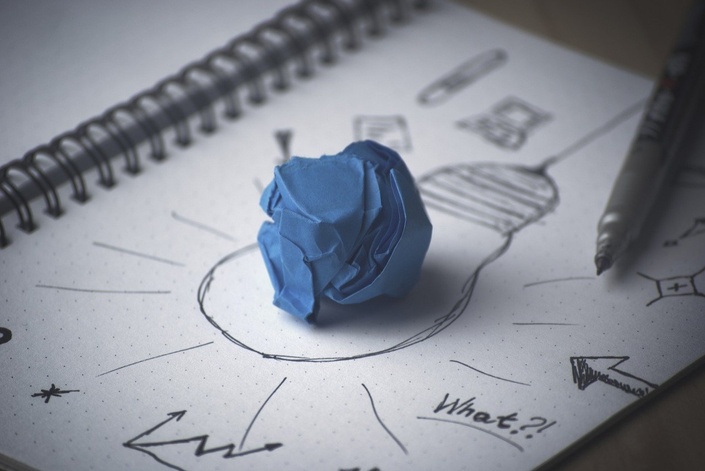 Govcon 102: Understanding What it Takes to Work with the Government (3.0)
Types of purchases and building your brand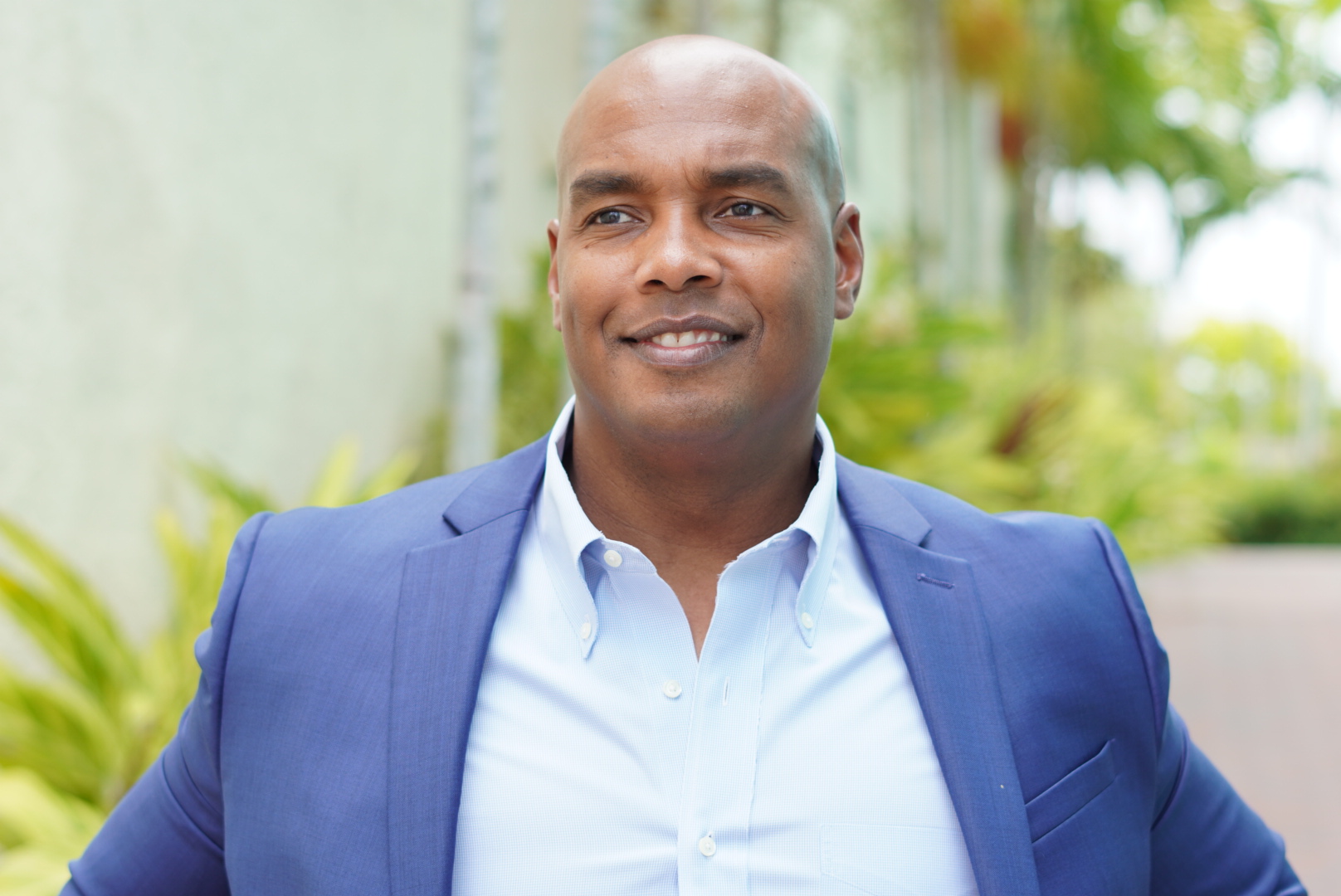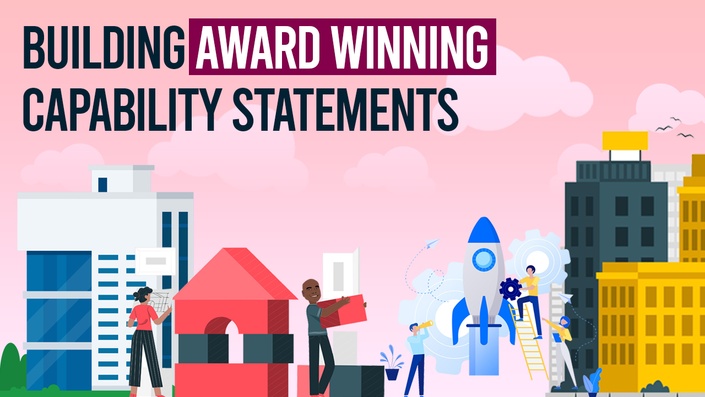 Crafting a Million Dollar Capability Statement (Templates included) (3.0)
Learn how to build capability statements that get READ! Your cap statement will be viewed by federal agencies, teaming partners, and primes.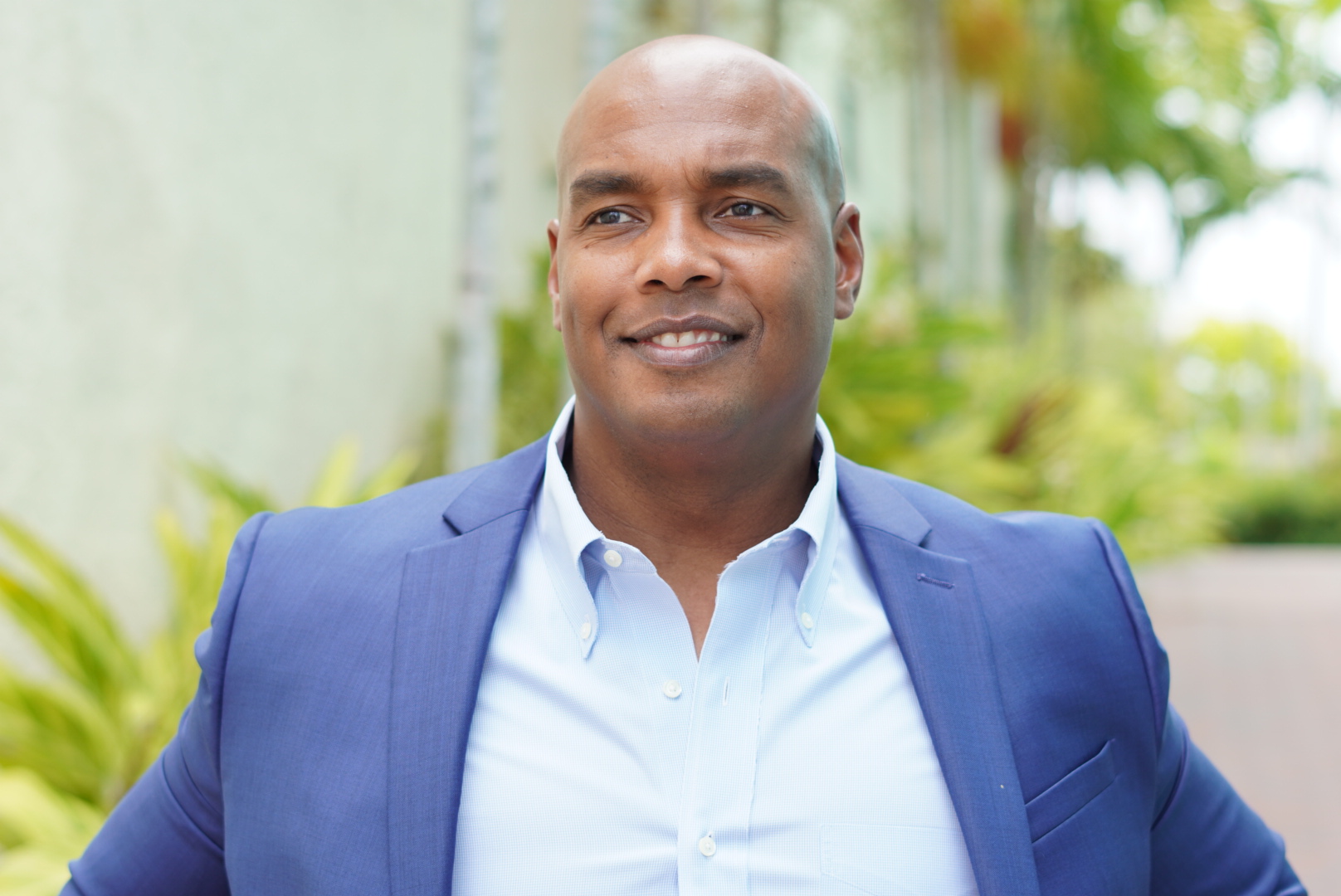 $299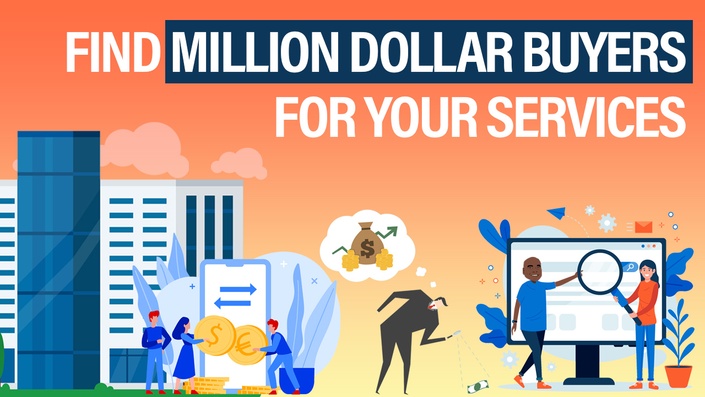 Creating your Bullet Proof Target Market List (3.0)
Which federal agency buys your services? Learn how to find the stakeholders, CO's, program managers & decision makers that want to do business with your company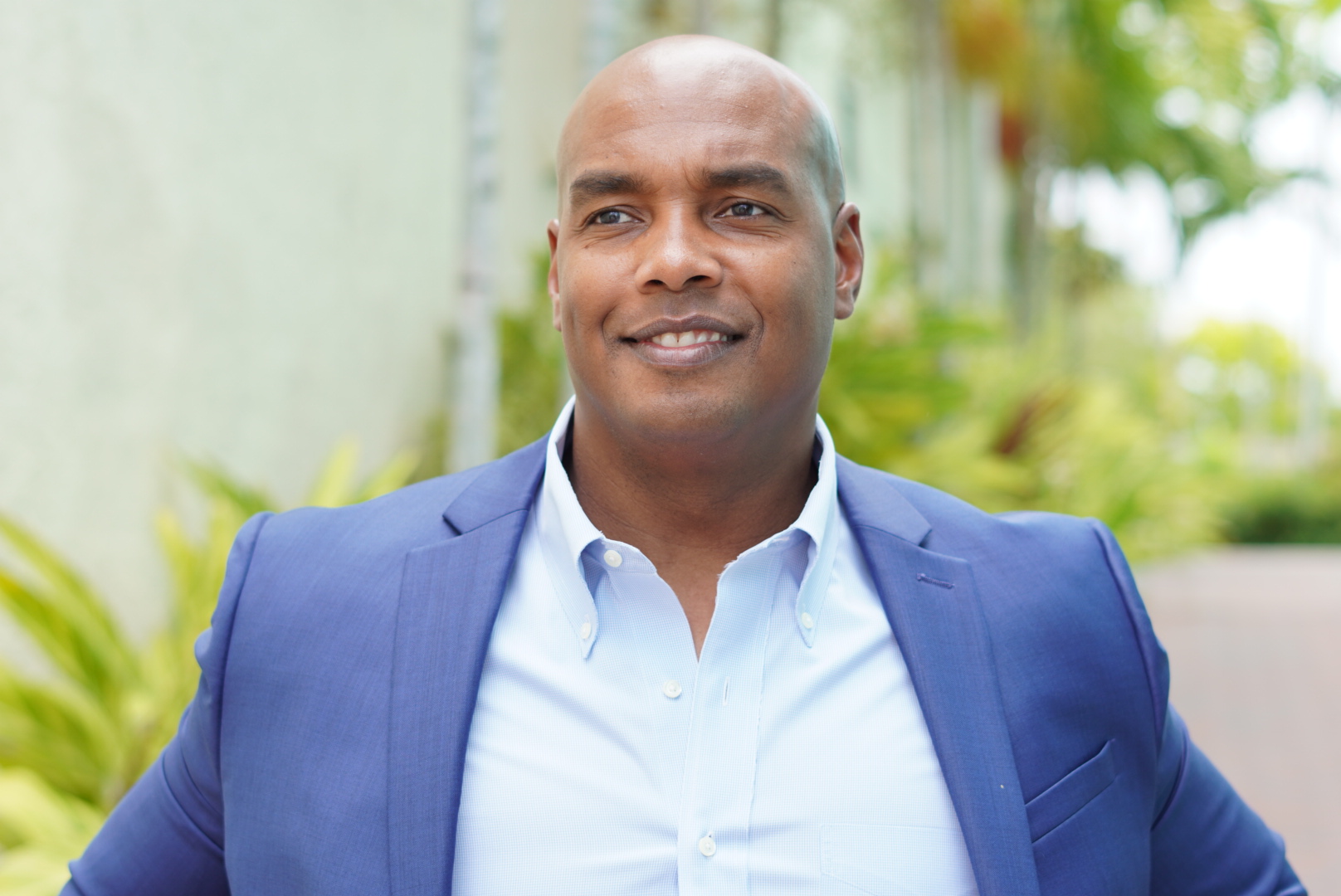 $1,199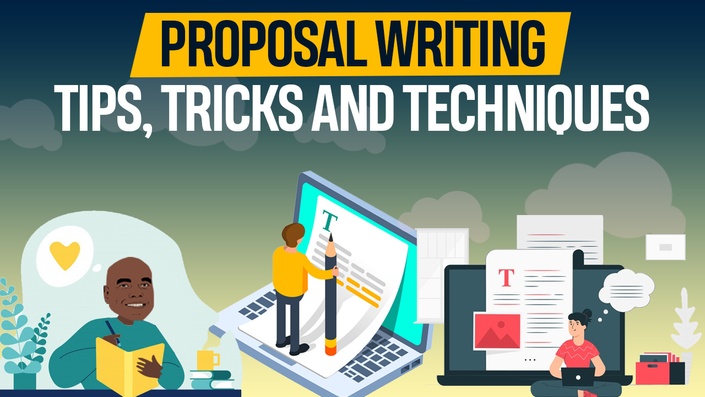 Proposal Writing: From $10,000 to Million Dollar Proposals (3.0)
Learn how to write award winning proposals that get accepted. See Examples of Winning IDIQ, RFP, and RFI proposals.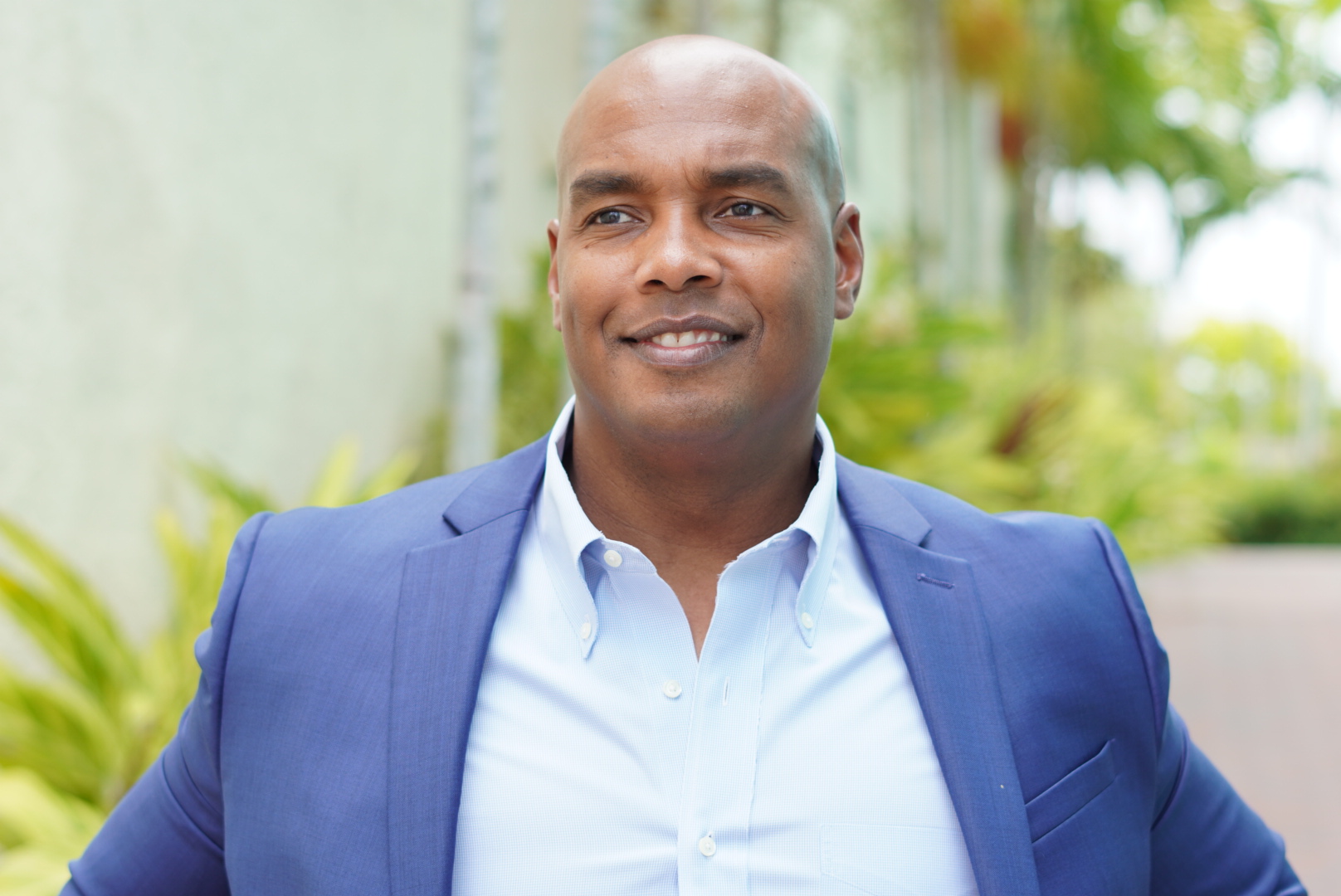 $799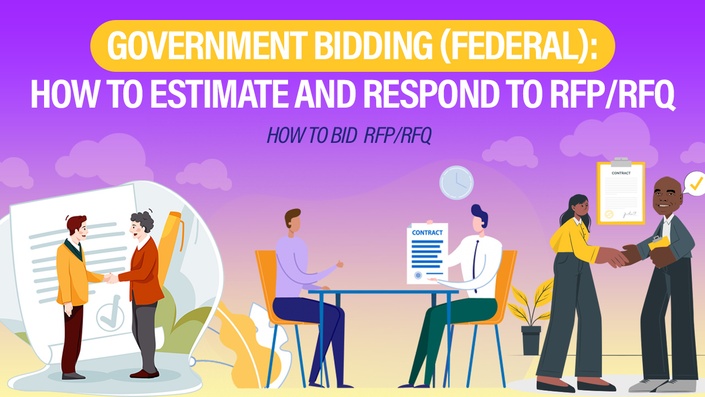 Government Bidding (Federal): How to Estimate and Respond to RFP/RFQ (3.0)
Learn how to provide justifiable pricing and bid using excel worksheets formatted specifically for federal government estimates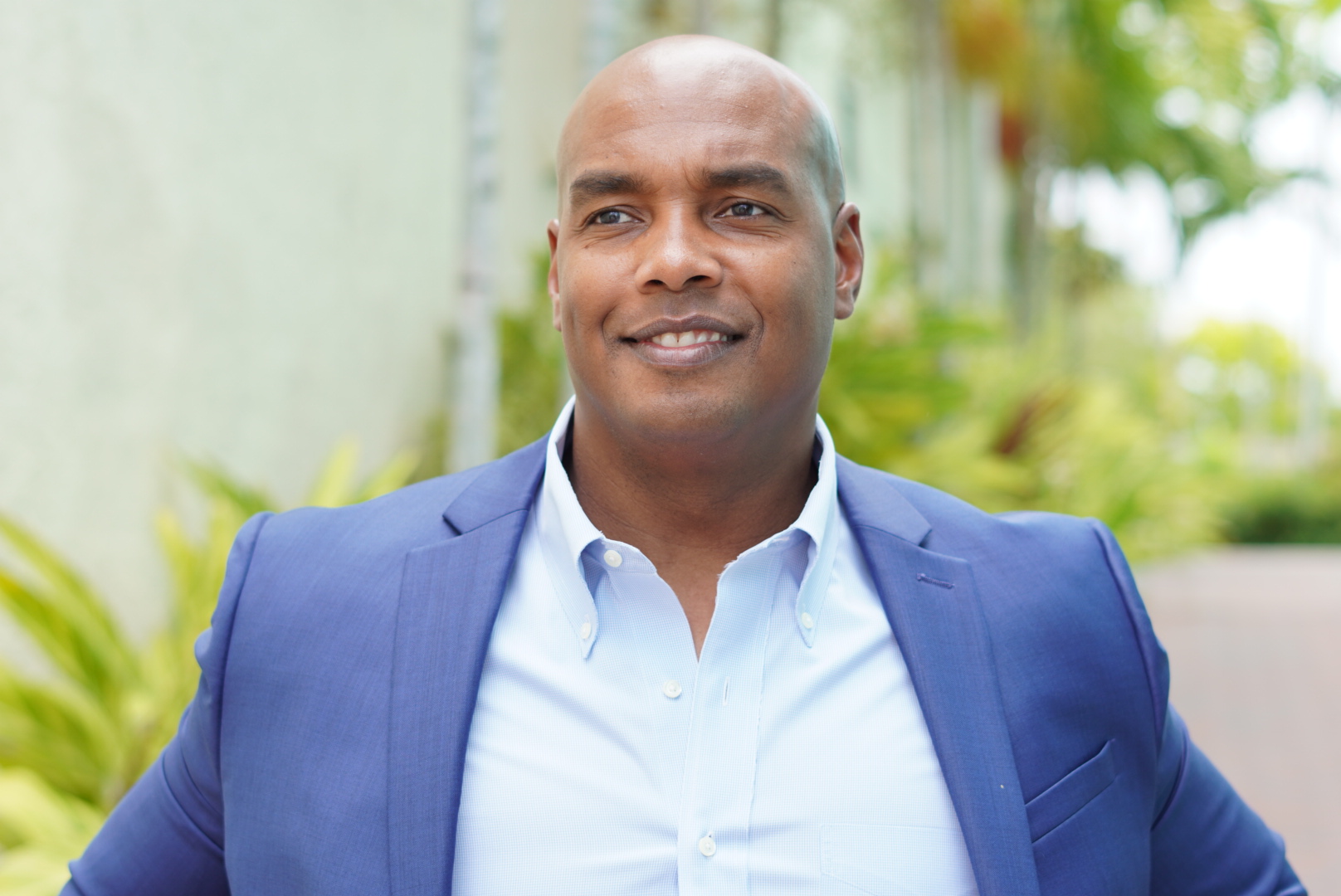 $699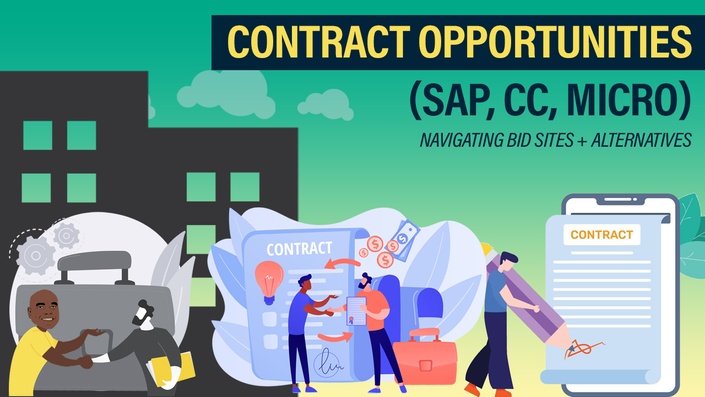 Contract Opportunities through SAM and other Bid Sites (3.0)
Understanding how to navigate bid websites for maximizing opportunities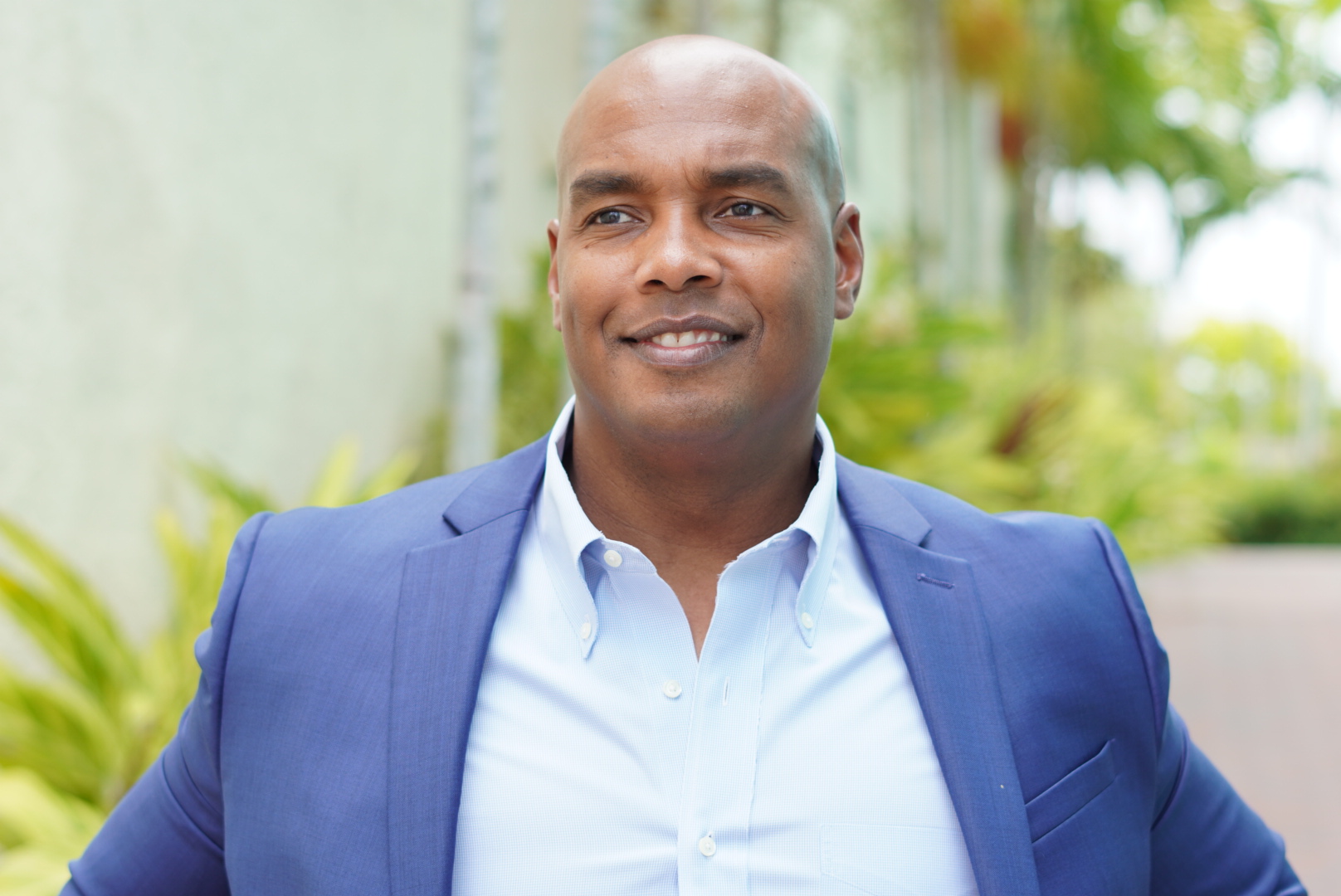 $699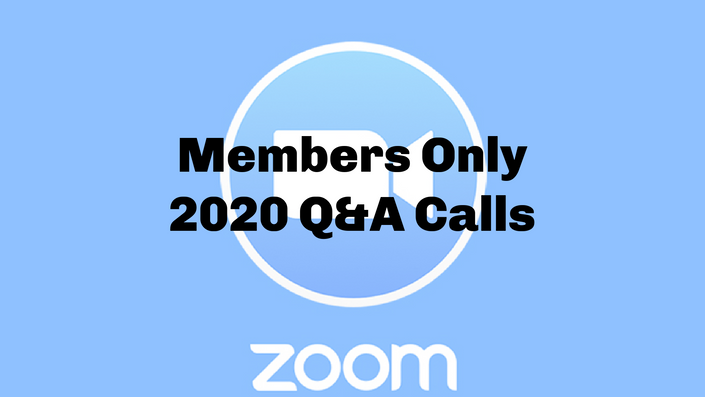 2020 Q&A Sessions (3.0)
2020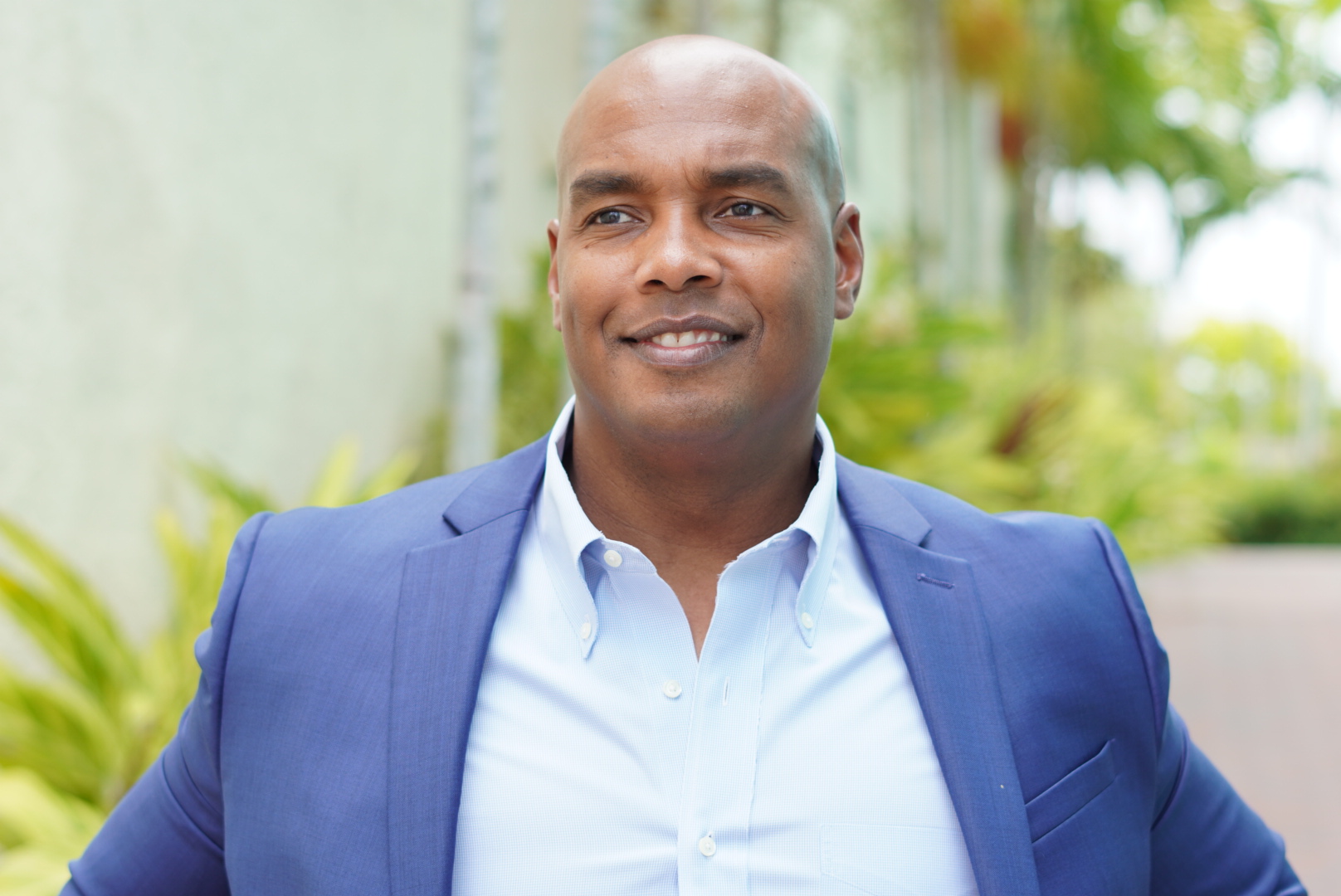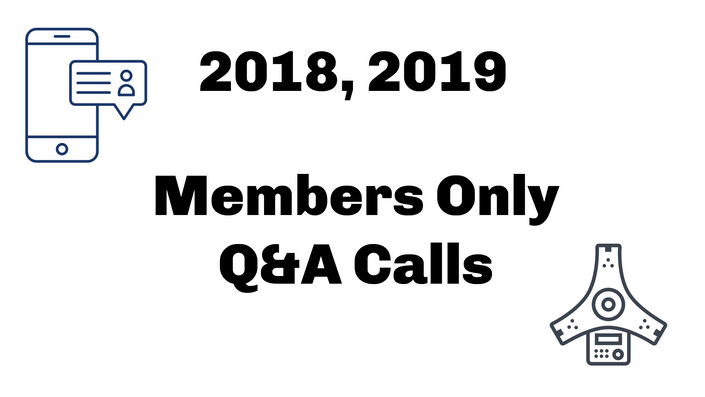 2018 2019 Members Only Q&A calls (3.0)
Govcon Giants students monthly session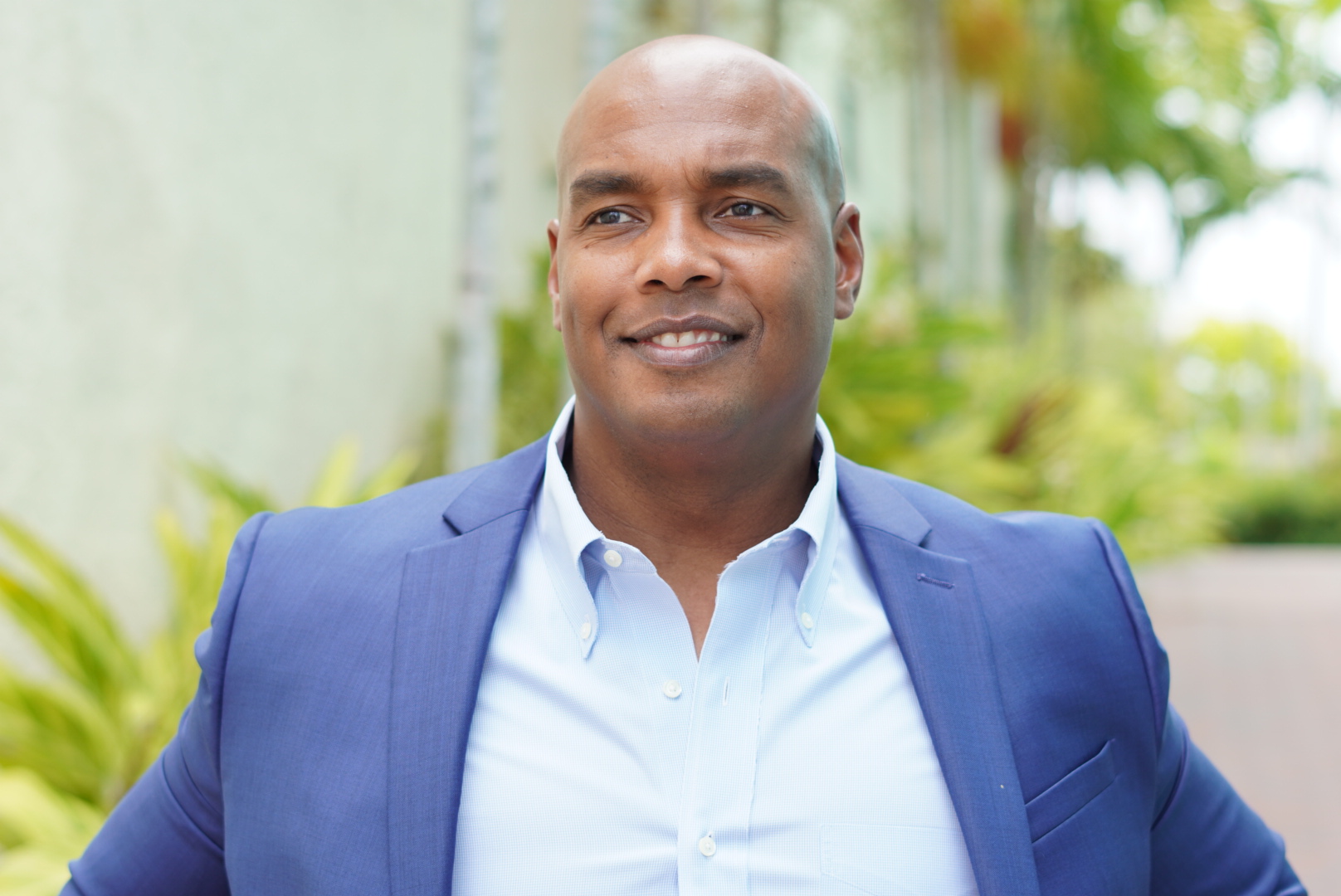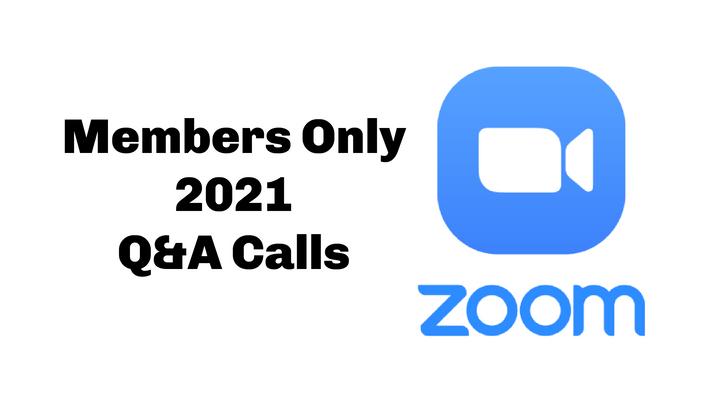 2021 Q&A Sessions (3.0)
2021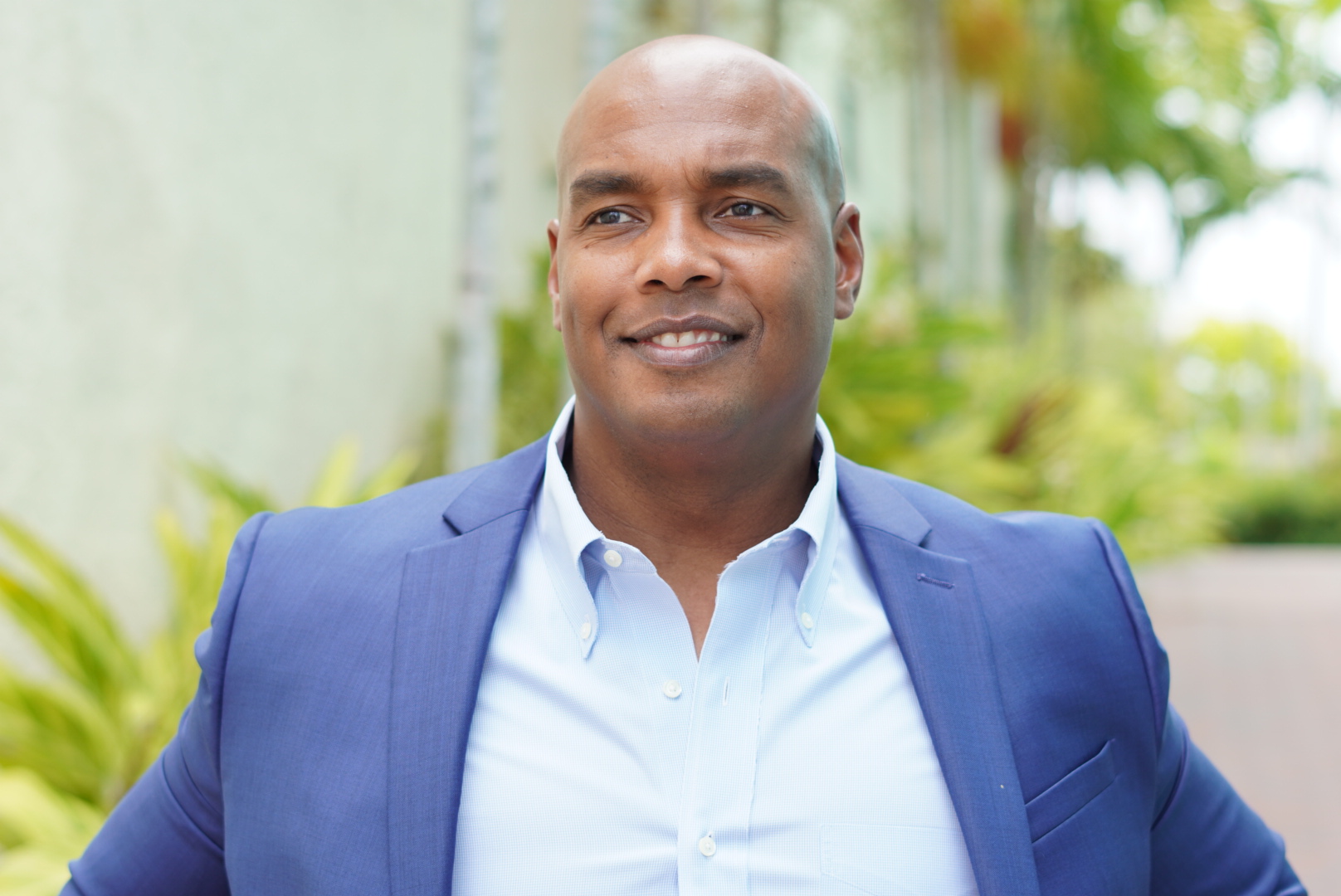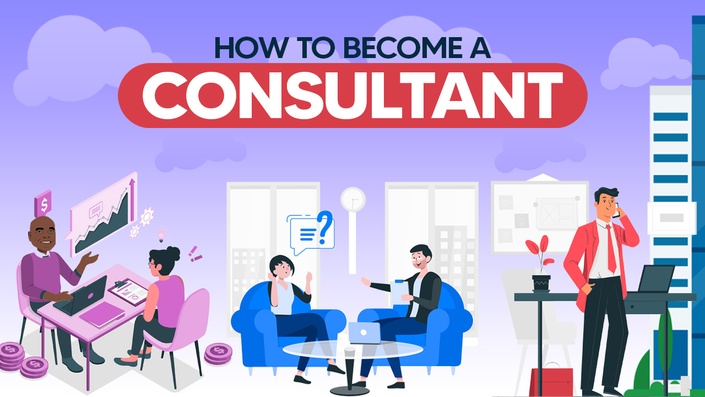 The Complete Guide to Becoming a Government Consultant (3.0)
Learn how to find consulting clients, determine what to charge and responsibilities for both parties. We include agreements & forms needed for every step.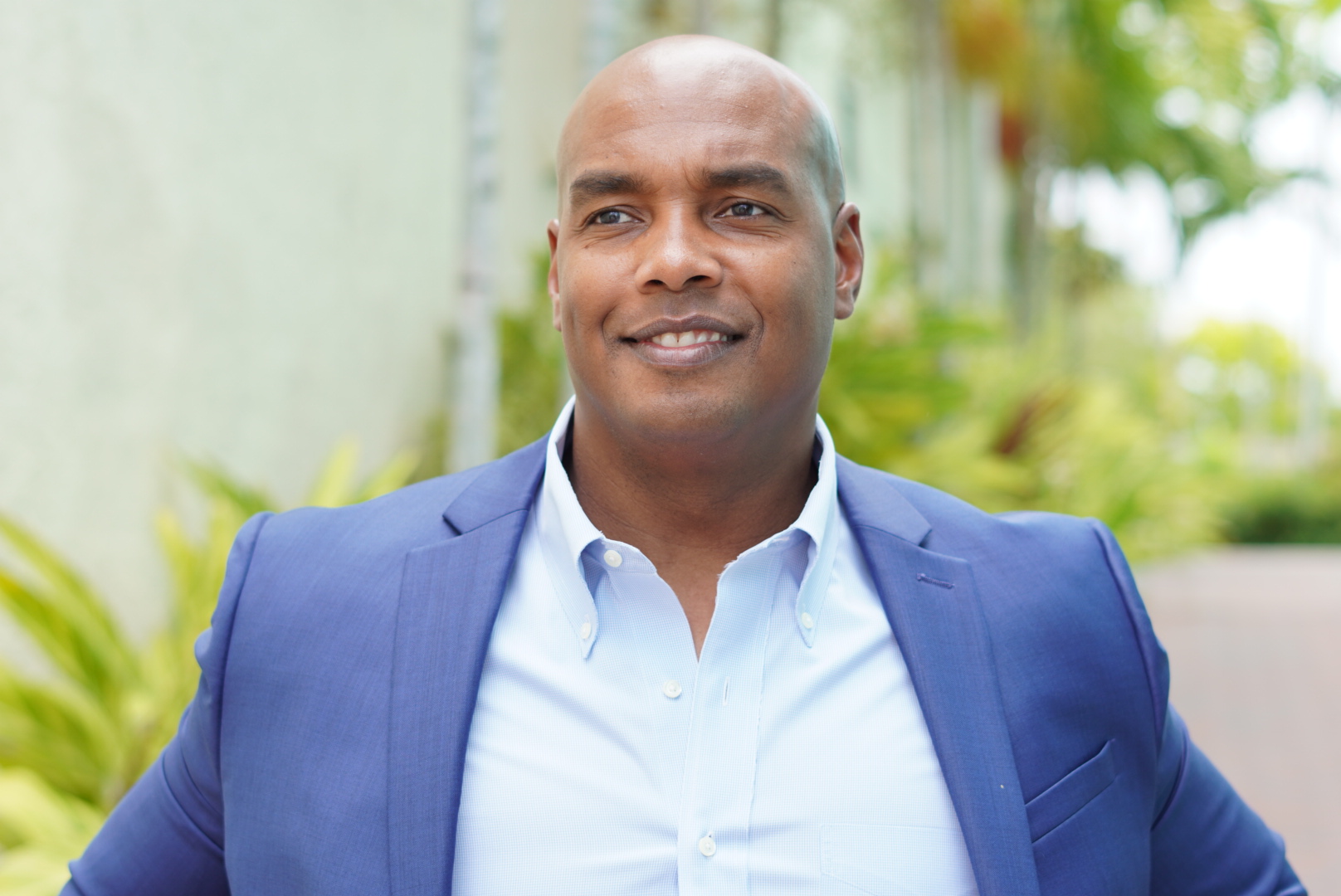 $899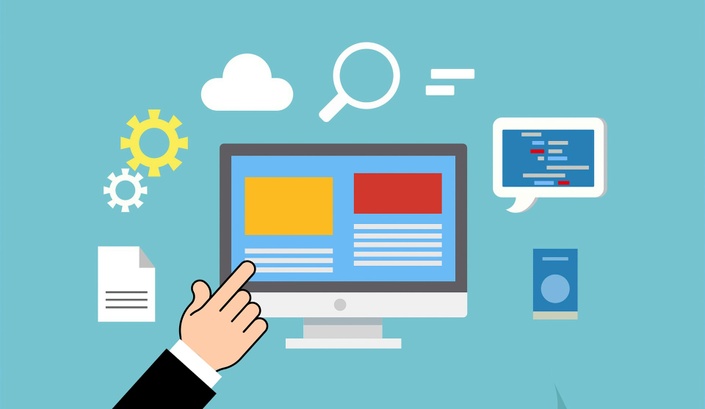 Resources (3.0)
Bid Forms / Cost Worksheets / Sample Documents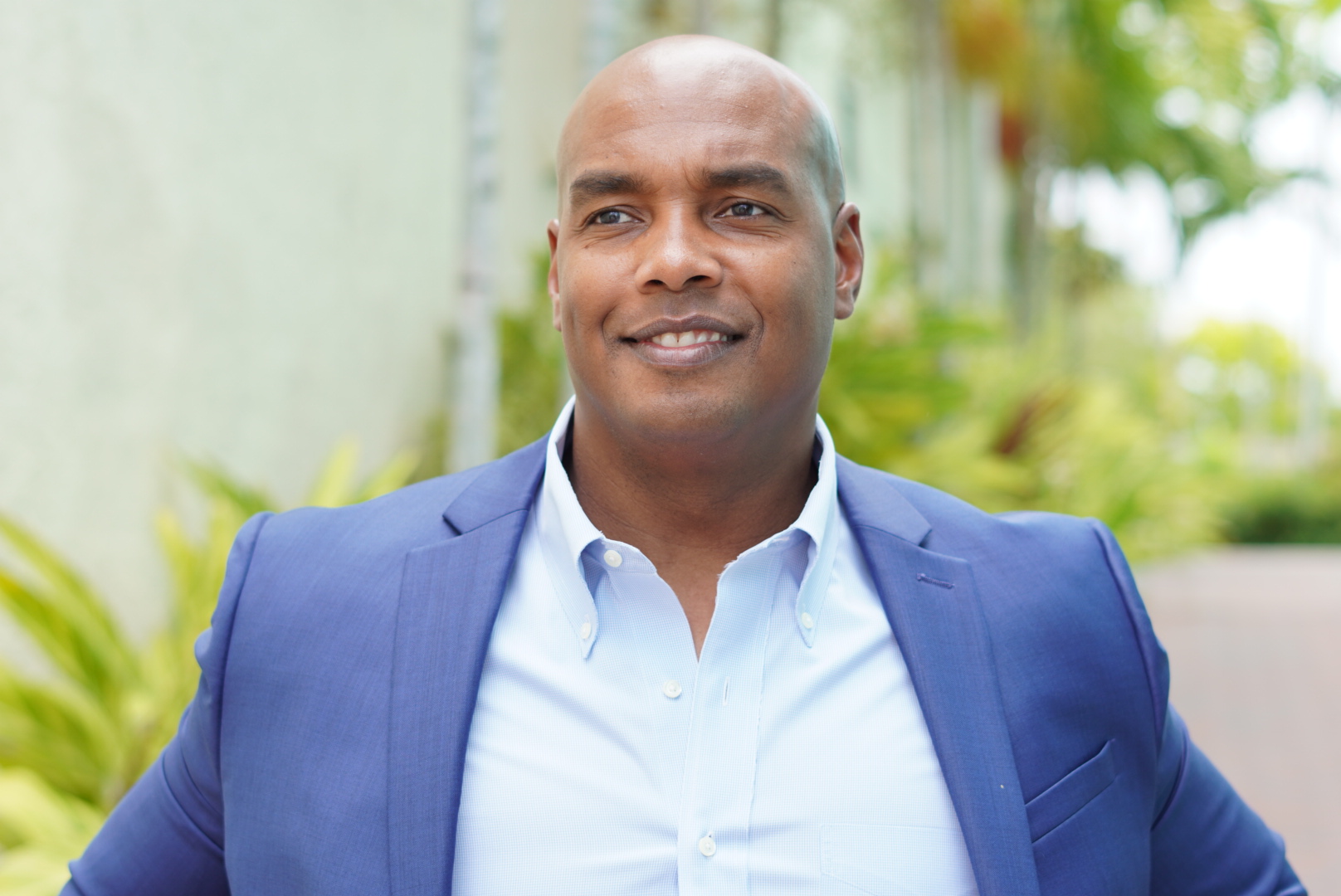 $1,295/year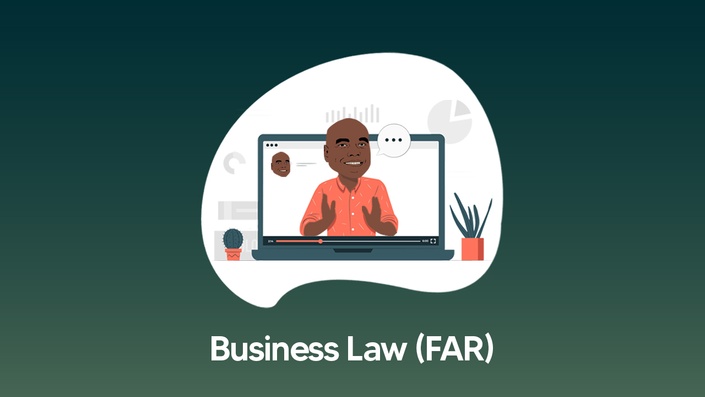 Business Law - FAR (3.0)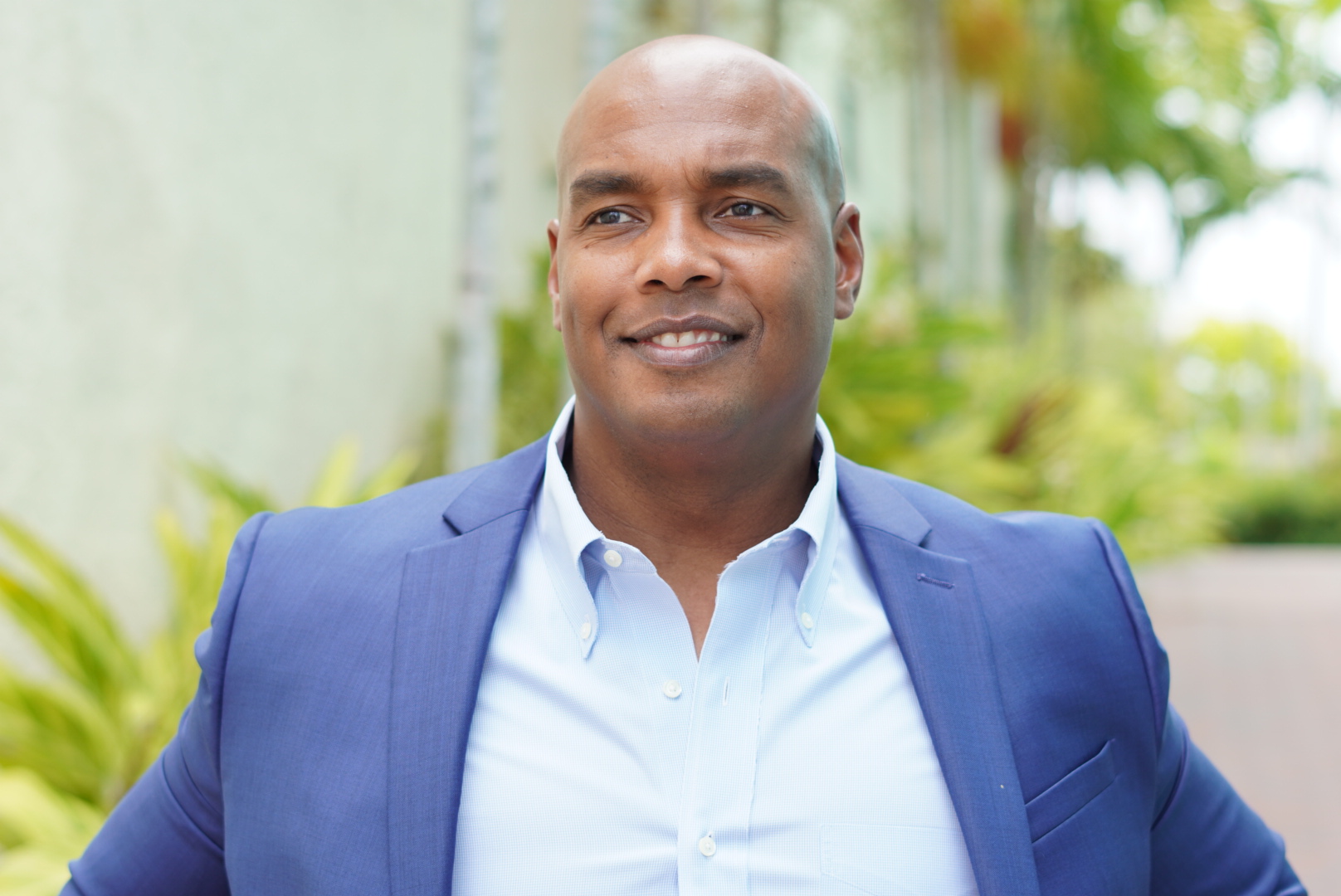 $1,295/year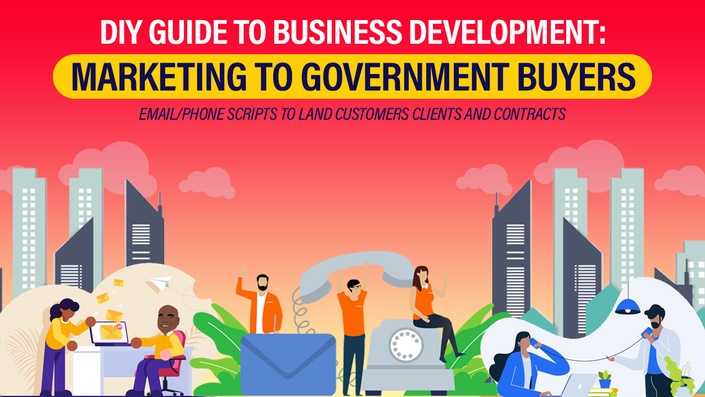 DIY Guide to Business Development: Marketing to Government Buyers - Contract Officers, Program Managers, Stakeholders (3.0)
Learn how to Convince Government Buyers to return your Phone Calls. Listen to Real People calling Real Government Buyers and What They Say.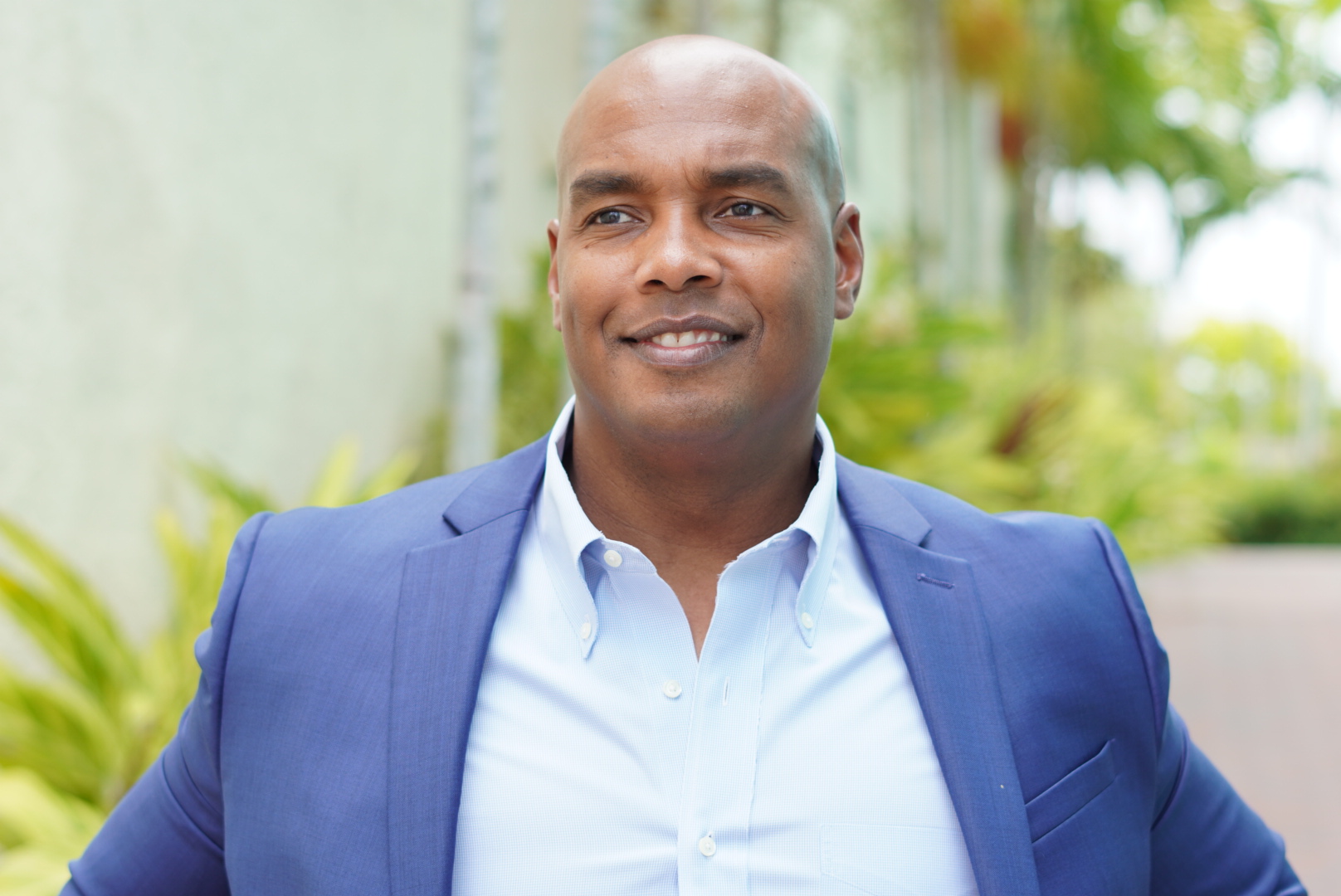 $899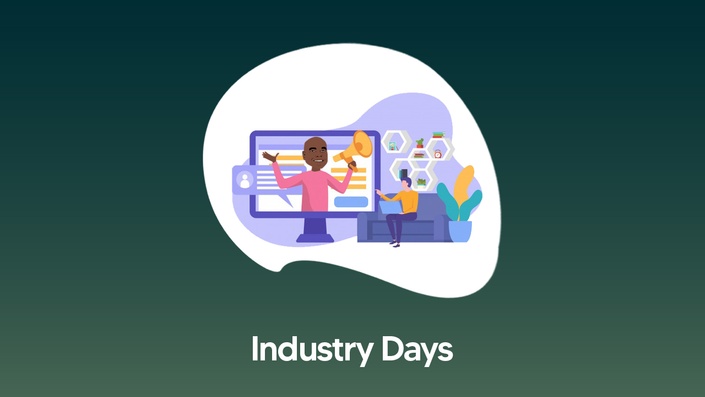 Attending Events (Conferences, Industry Day, Matchmaking) (3.0)
Events
$997/year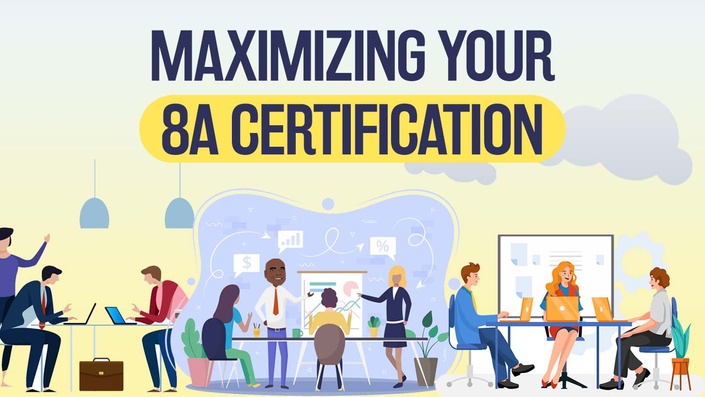 8a BD PROGRAM (3.0)
Branding
$997/year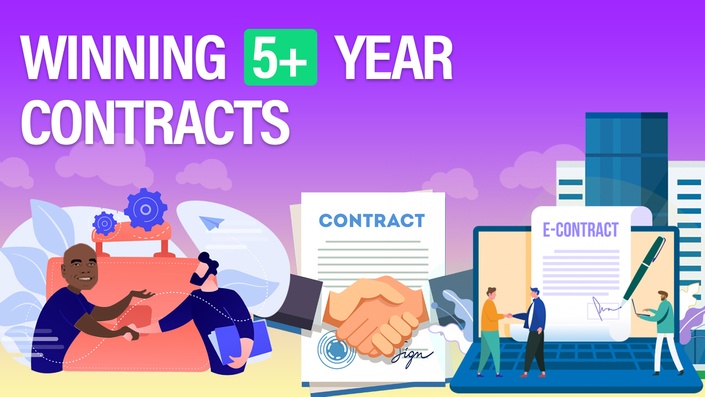 Indefinite Delivery Vehicles IDV - IDIQ (3.0)
Air Force Base IDIQ
$997/year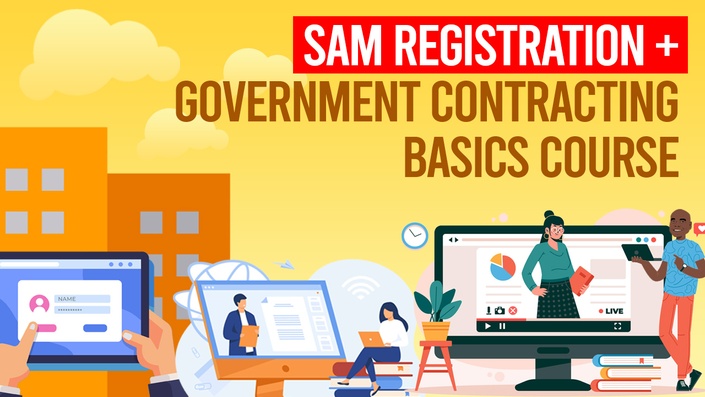 Federal Contracting: System for Award Management (SAM.gov) Registration (3.0)
How to properly register your business in SAM.gov and SBA profile.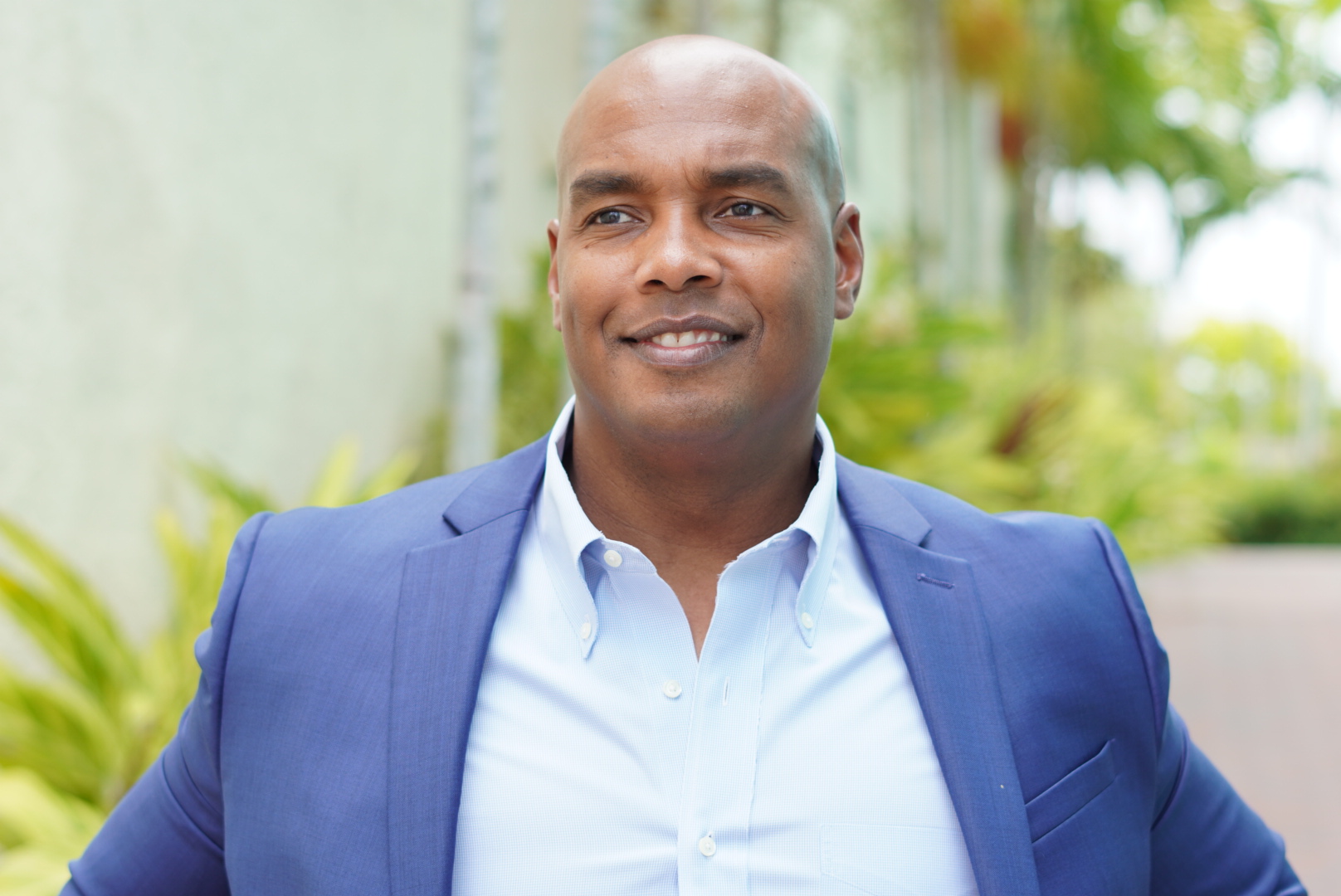 $299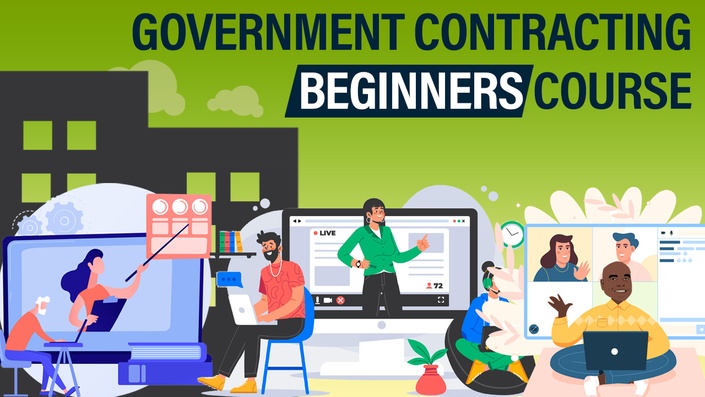 Federal Government Contracting Beginners Course (3.0)
Uncover the myths, be prepared and learn what it takes to be successful at working with the federal government.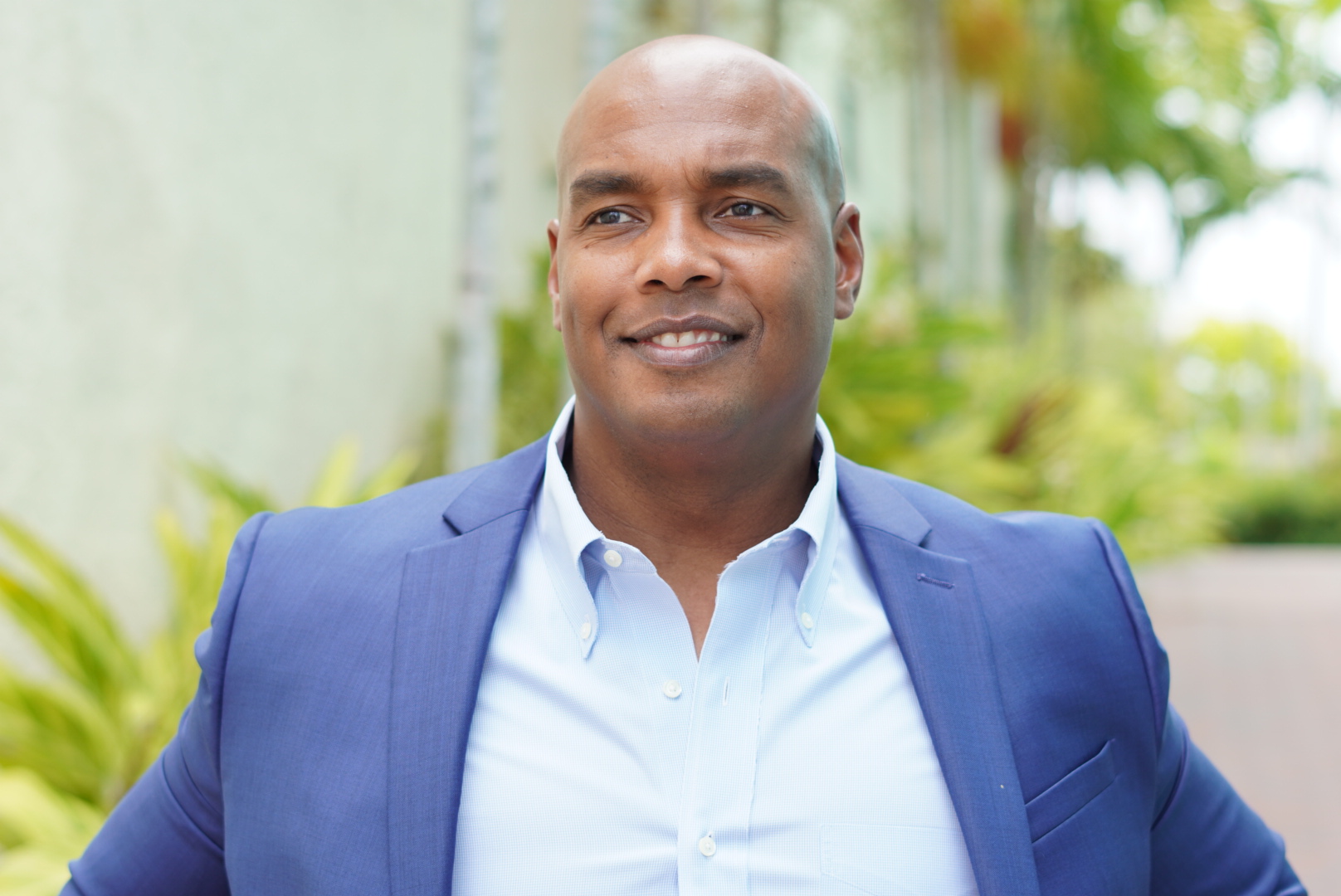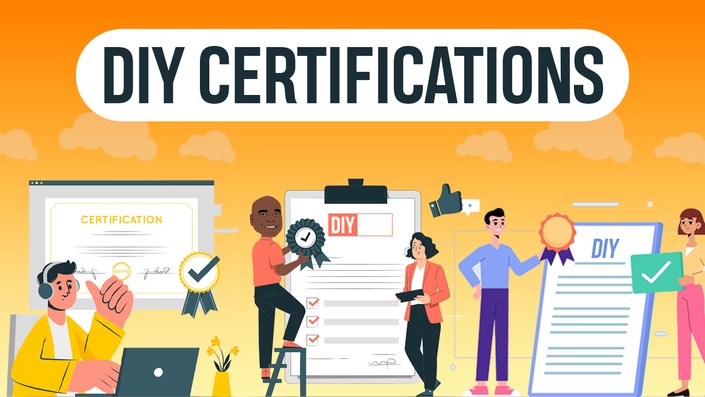 Small Business Certification Training (3.0)
Learn how to apply, certify and qualify for federal programs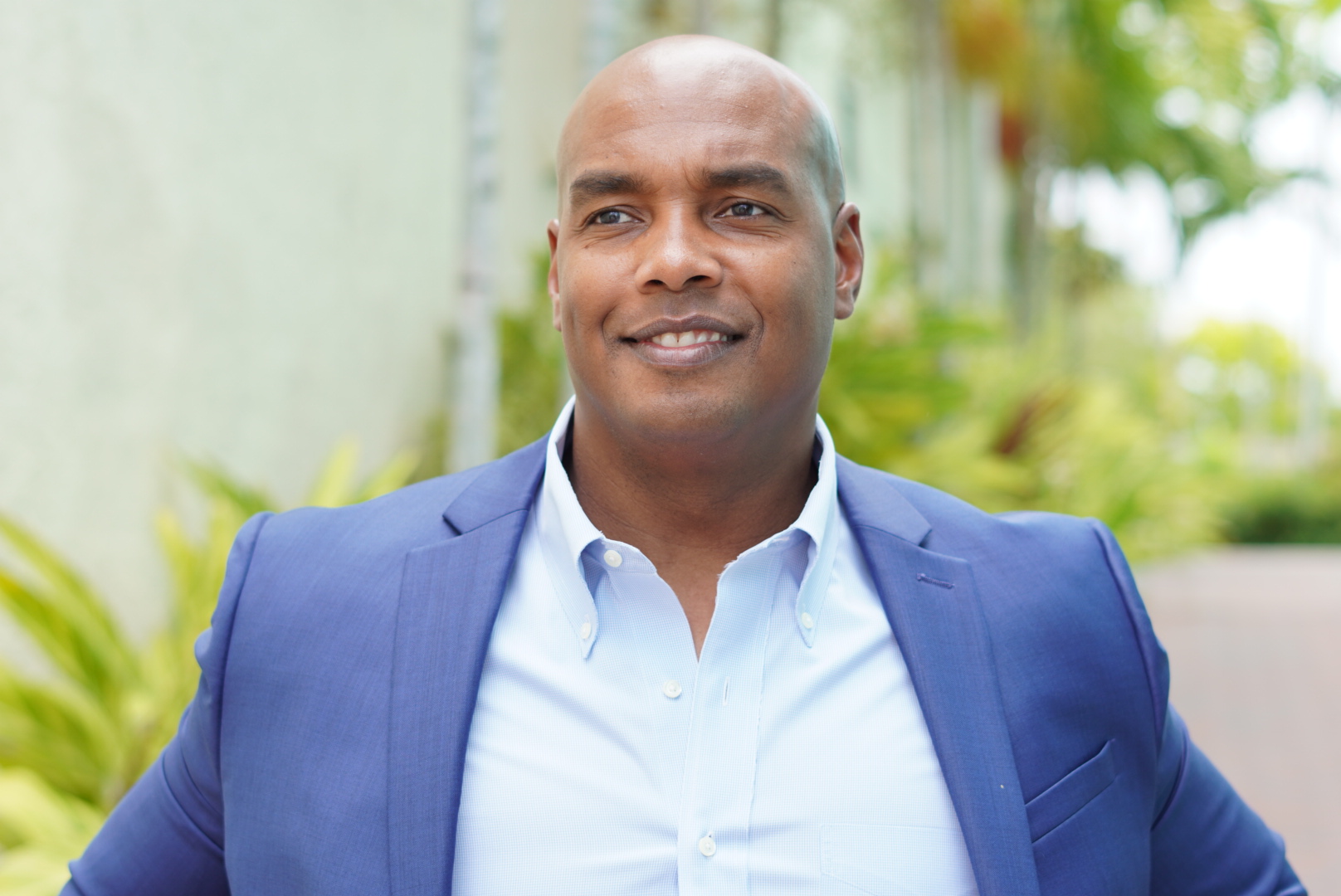 $299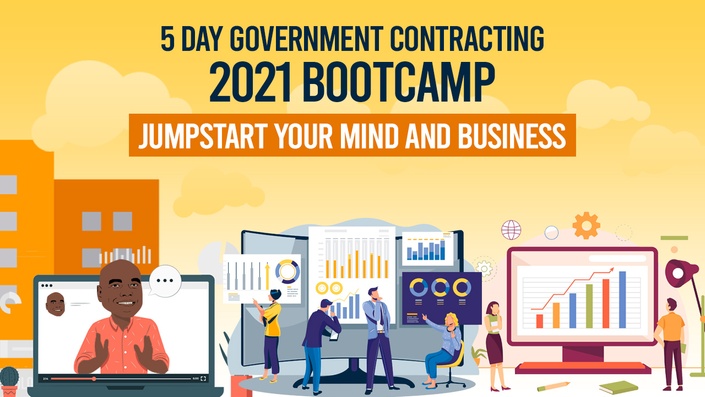 2021 Government Contracting Bootcamp (3.0)
Over the next 8 weeks transform your Govcon journey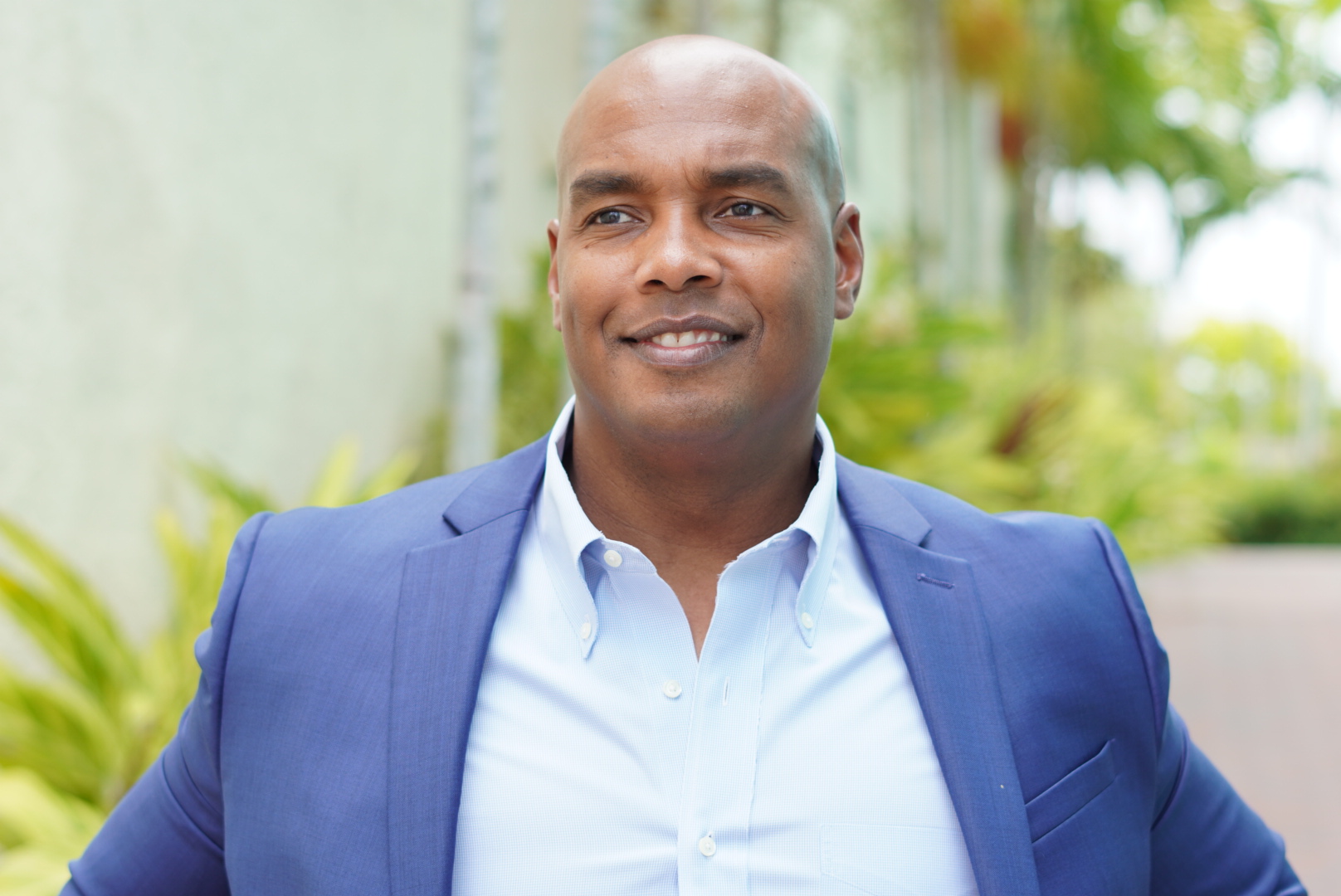 $893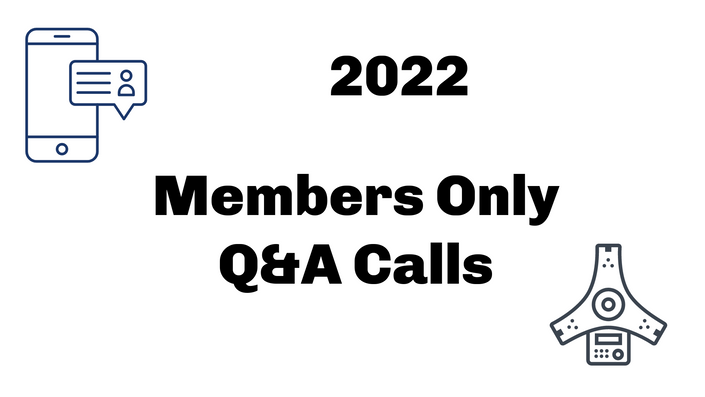 2022 Members Only Videos
Weekly Tuesday Call Sessions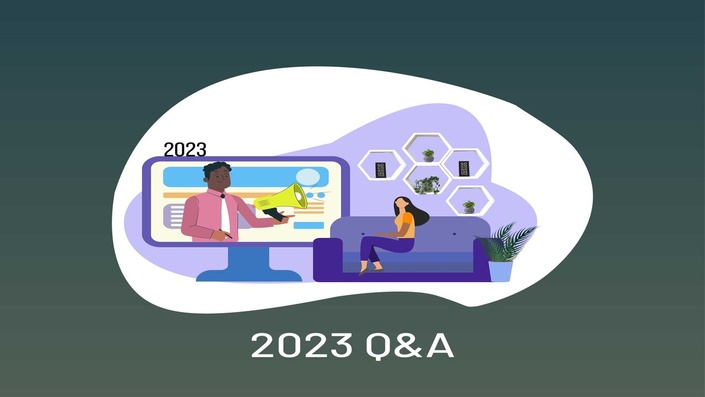 2023 Grow Lab Videos
Original Price: